5 reasons why I like to leave my lights at home
I've been a photographer for quite some time now. I've worked both in and out of the studio, with and without lighting equipment. Back when I was first starting out on my own as a photographer, I must admit I was a bit afraid of lighting. I didn't know much about it (the mall studios often take care of it for you and instruct you not to touch the lights or think about them). But not anymore. I enjoy playing with light, and using it to my advantage in every way possible.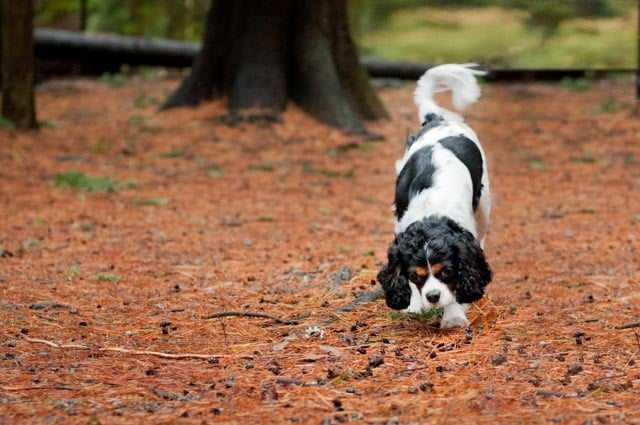 The funny thing about light, though, is it's always there. I can bring my own lights or leave them behind. But to make a photograph, light is required. That means whichever way I go, I have to make decisions about the light that I will capture in my photograph. The question is just how much control do I have over the placement and intensity of the light source. I enjoy making photographs in a variety of situations. Here are 5 reasons why at some sessions I like to leave my lights behind.
Freedom – working without lighting equipment means I'm free to move around in a space to explore angles, find various backgrounds, and discover unexpected compositions and poses. I enjoy the flexibility because it allows me the opportunity to create a wide variety of images with many underlying messages.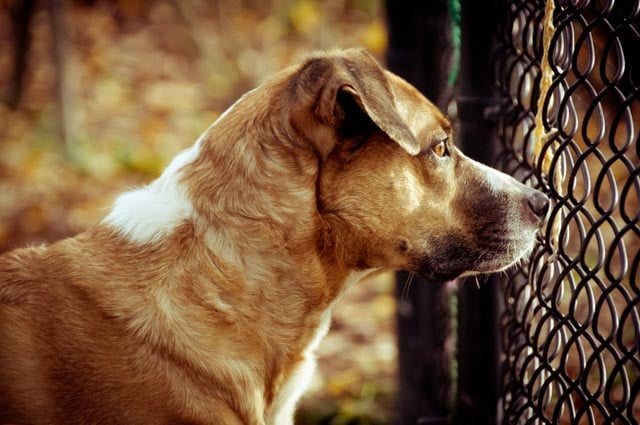 Relaxed mood – Skipping the lights helps people (and pets) feel more at-ease. My subject gets to feel at home in a familiar environment, without the interruption of artificial lights. This leads to more natural and relaxed posing, which can be great for good-looking portraits.
Less to carry – I much prefer walking into a session with all of my gear in one simple pack. Lights require stands, umbrellas, and multiple hands to carry them with. I also find myself bumping into walls with my extra equipment – how embarrassing! Leaving my lights at home is just easier.
No batteries – Batteries can be expensive, and they can drain quickly. I'm a speed light girl, so I go through my share of AA lithiums. How nice it can be to give them a break from time to time. I feel better about what I do when I'm not generating more trash.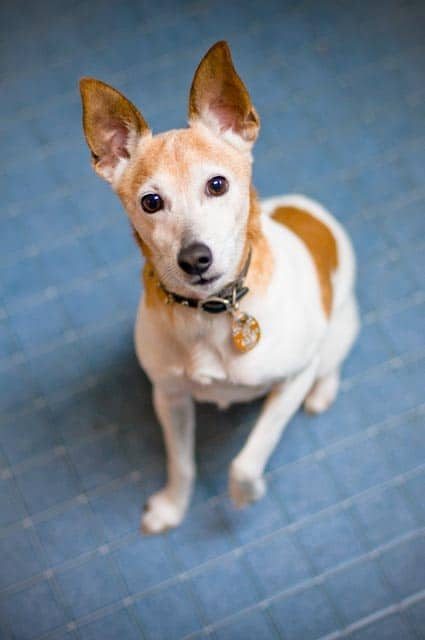 Resilience – when I don't have control of the intensity and direction of the light I'm working with, I have only one option: respond to what's there and work with it. This type of thinking is very different than the planning and implementation that goes with studio lighting. I enjoy the problem-solving that is required in available-light situations. Figuring out how it all fits together to make a nice photograph is fun. It feels a bit like playing Tetris!
Back when I first began to explore photography, I really noticed the effects of my inexperience. Working with lights was mysterious and worrisome – especially because I only had film as an option, so mistakes could be quite costly. Of course I had some mishaps on-location as well. Today, I have a lot more knowledge and skill. Artificial lighting can really come in handy. But even still, there are times when the advantages of using the light that's available add up to leaving my equipment at home.