Calendar Session – Photos of Rocket and Andi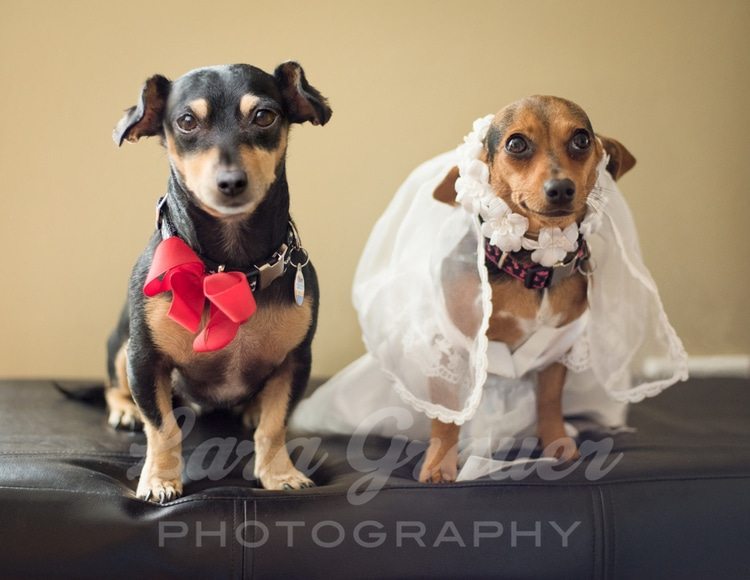 Rocket (left) and Andi (right) had fun pretending to be bride and groom.
This year's dog calendar will feature Seattle area canines who have shelter living in their past. These two pups are Rocket and Andi.
I had a great time getting to know this pair. They are some high-energy dogs! They live with a preschool girl (and they just plain want to please their people), so they are pretty laid back about getting dressed up. Of course that meant we couldn't resist a wedding shot! Dogs are such good sports.
We spent time getting to know each other for a while, and then we moved on to photos. First was dress-up time, then we hung out in the back yard. When that was over, we got out the treats and did some racing. These little dogs were so driven to cash in on food and attention! It was an energetic, crazy, and challenging session, but we still got some awesome photos.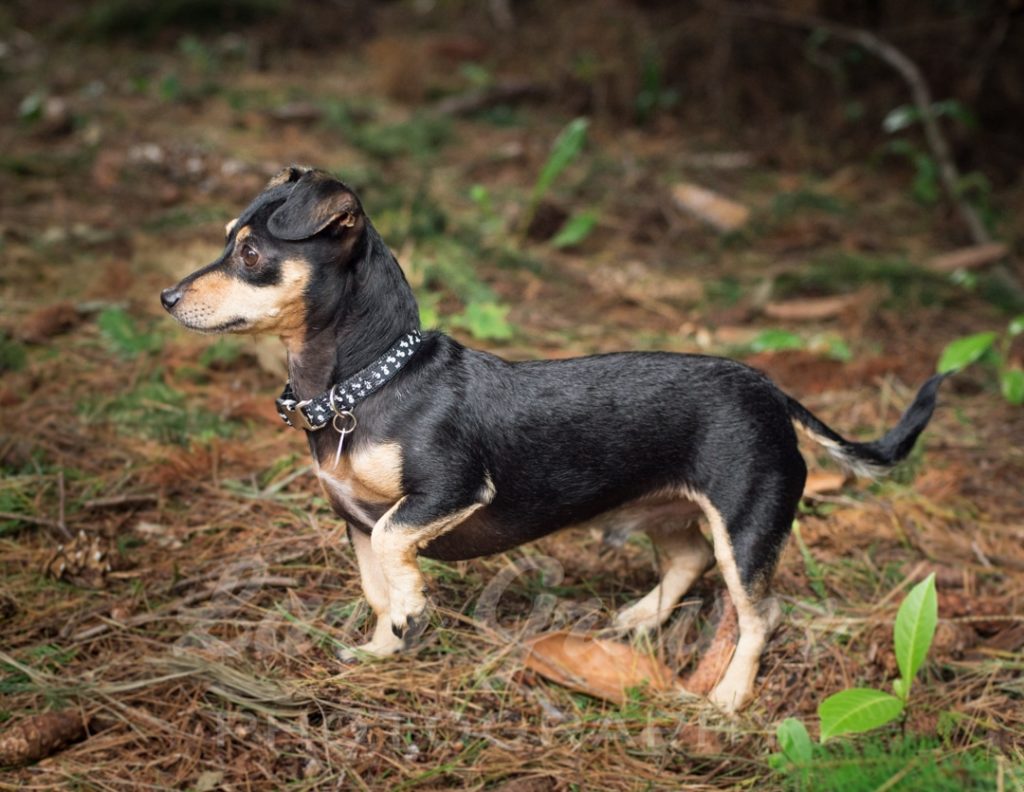 Rocket has a habit of lifting a foot whenever he stops moving.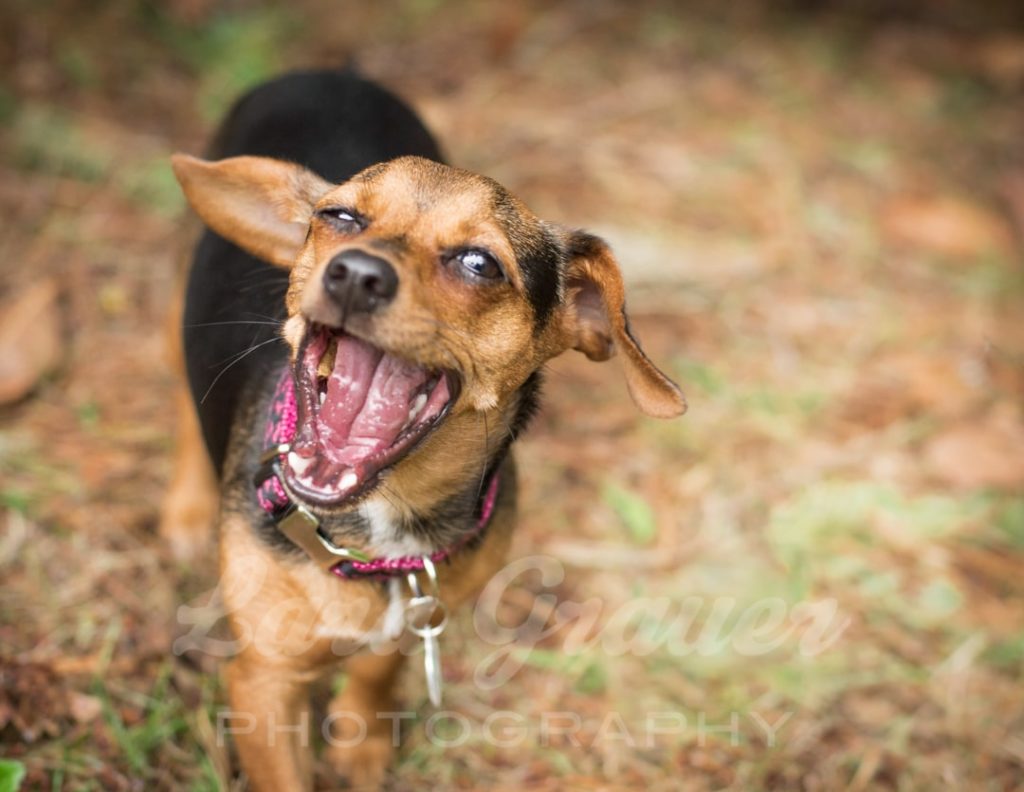 Andi was hungry. Ahm-Nahm-Nahm!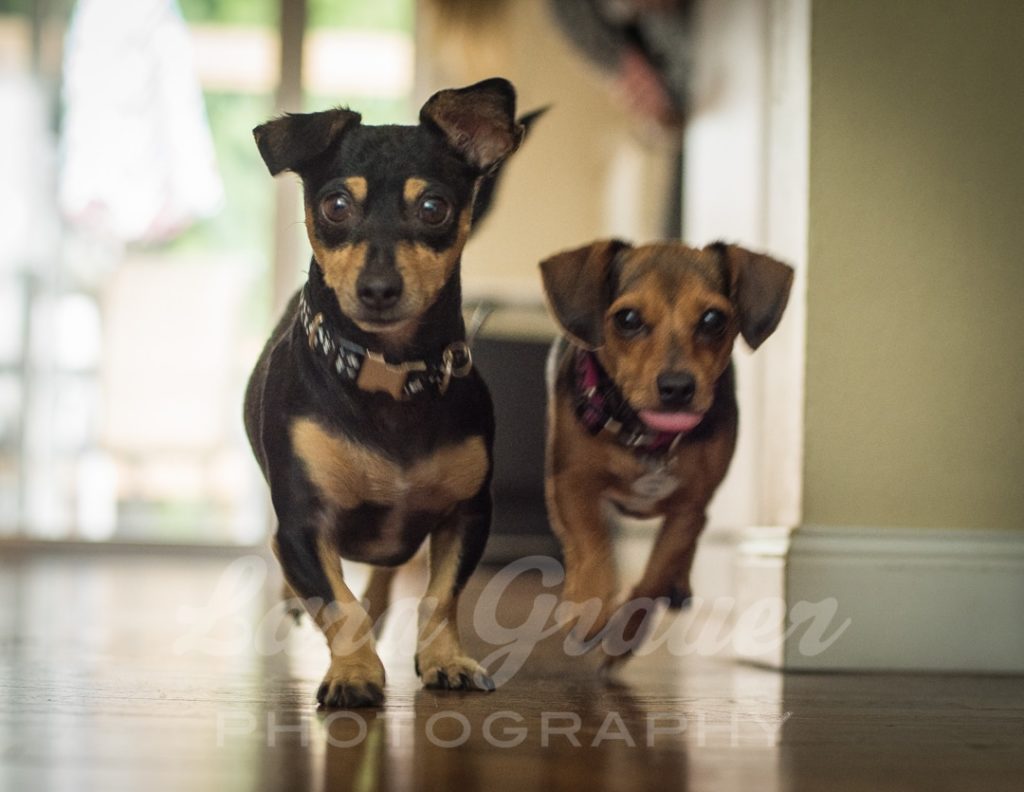 Hi speed racing to the treat we tossed!