Calendar Session – Tooey Rocks the Modeling Job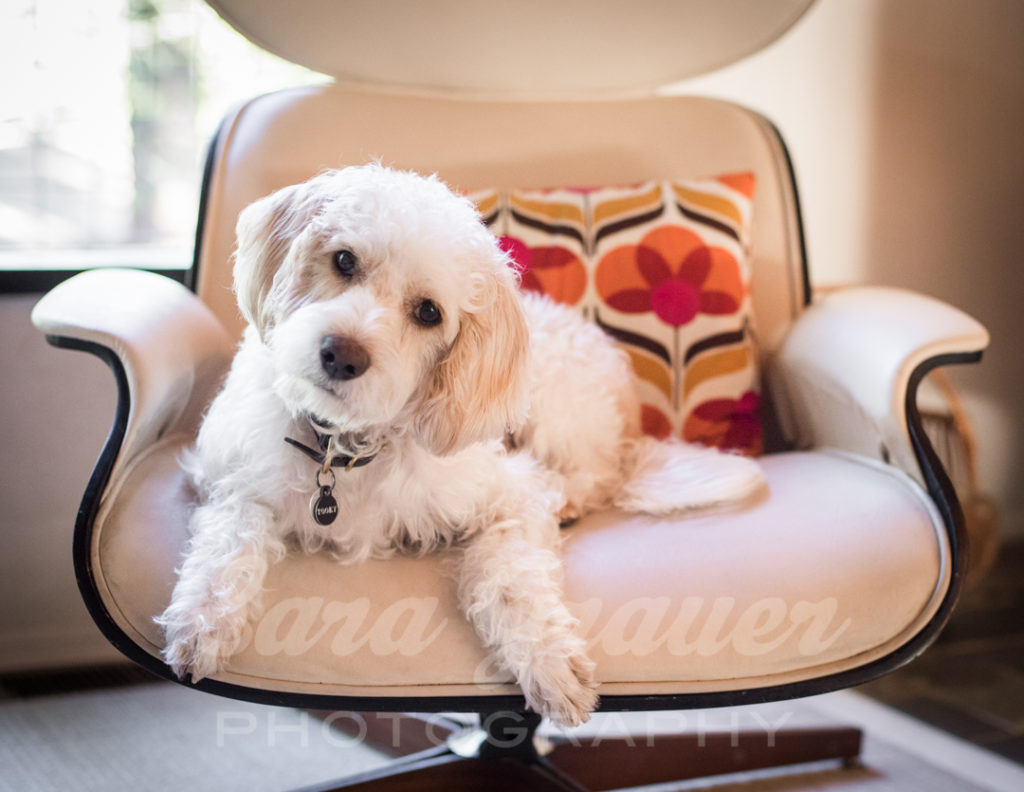 Since I work with regular people and their regular pets, it's not often that I meet a dog like Tooey. This amazing boy is incredibly well behaved, and has a fantastic glow of confidence to match his fantastic story.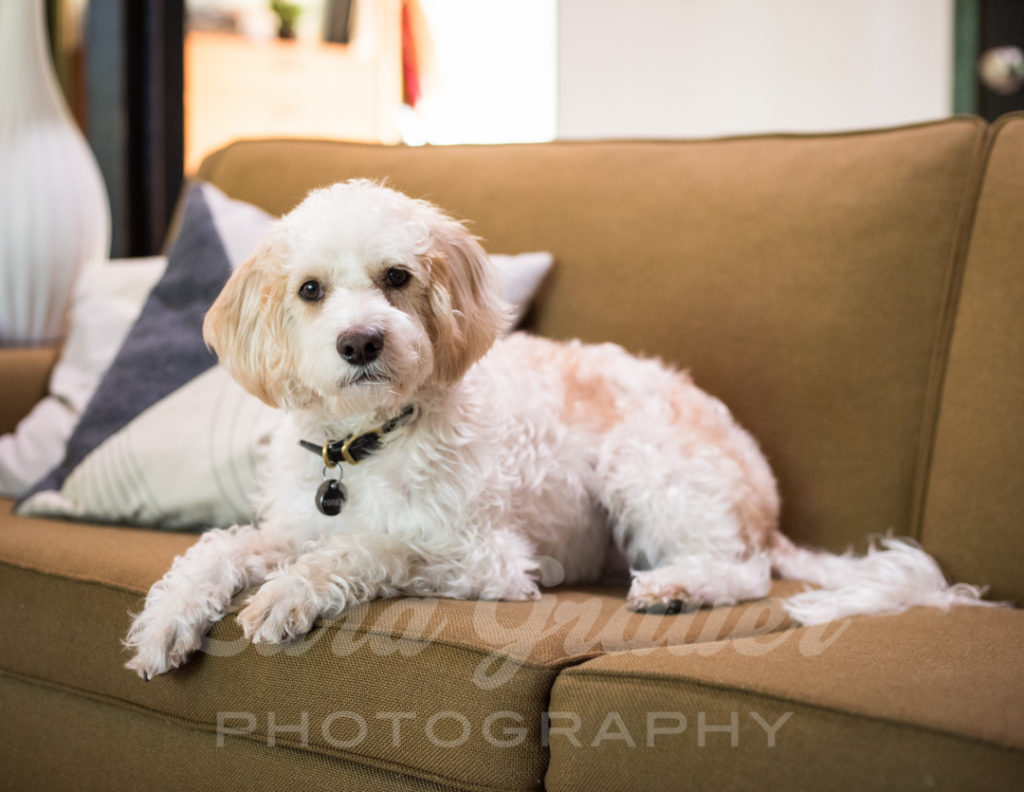 When Tooey's family started their search for a dog, they were looking for breed-specific matches. They found out that this guy was coming up from Mexico, and they knew they had to meet him. When they got there, they weren't quite sure that he really was the right dog for their family.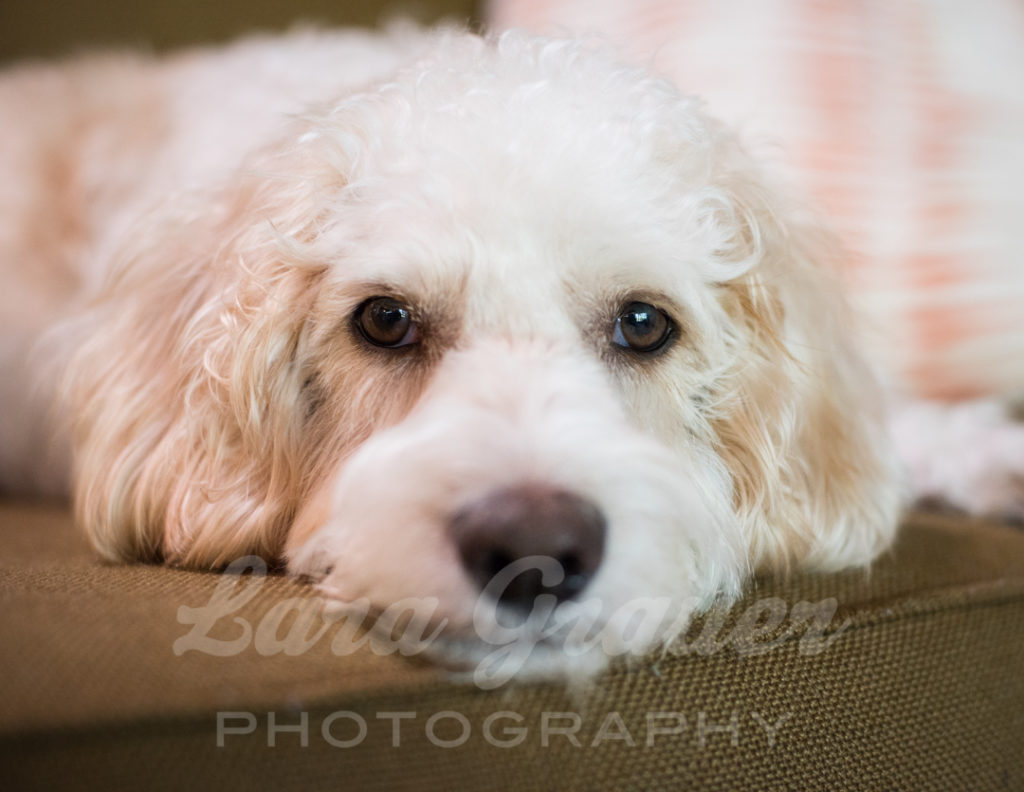 Tooey was quite apprehensive at that first meeting. He was frightened by his surroundings, and not interested in meeting anyone new. It took some coaxing, but Tooey started to show some interest in these new people, so with trust, compassion, and dedication, they decided to bring him home.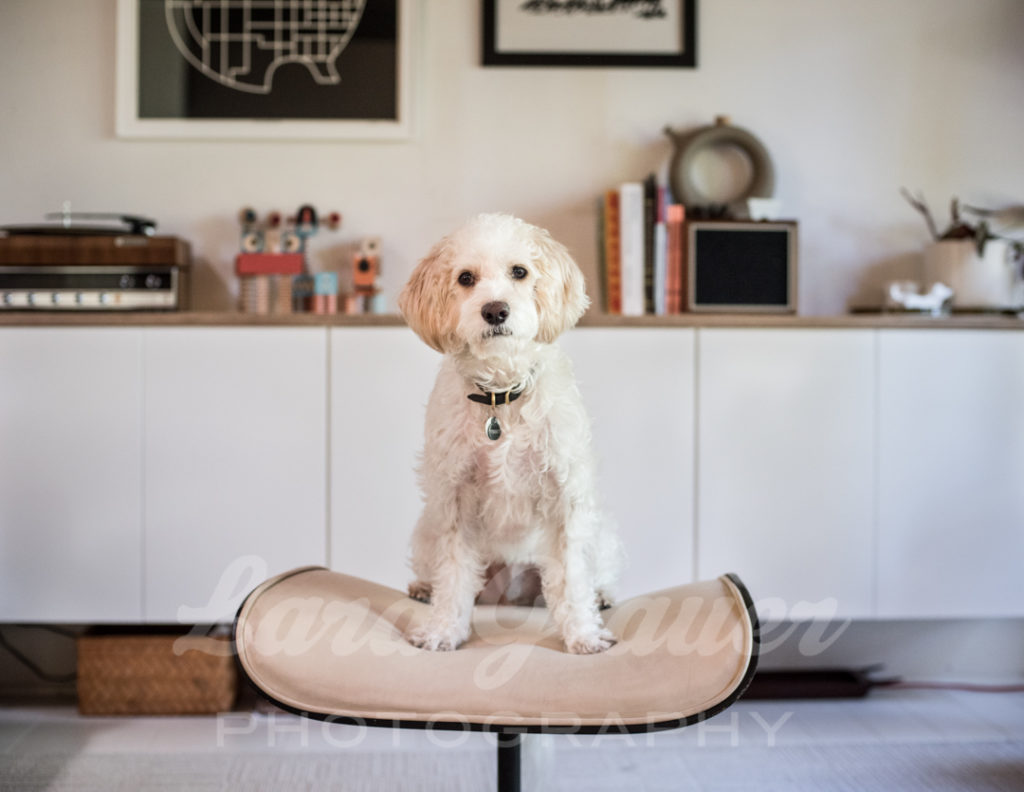 After getting Tooey home, the family worked with a professional trainer to build the dog's confidence. They worked with their new dog diligently using positive reinforcement techniques, and taught him basic commands like sit and stay. He now follows these commands and the house rules consistently, and with such confidence!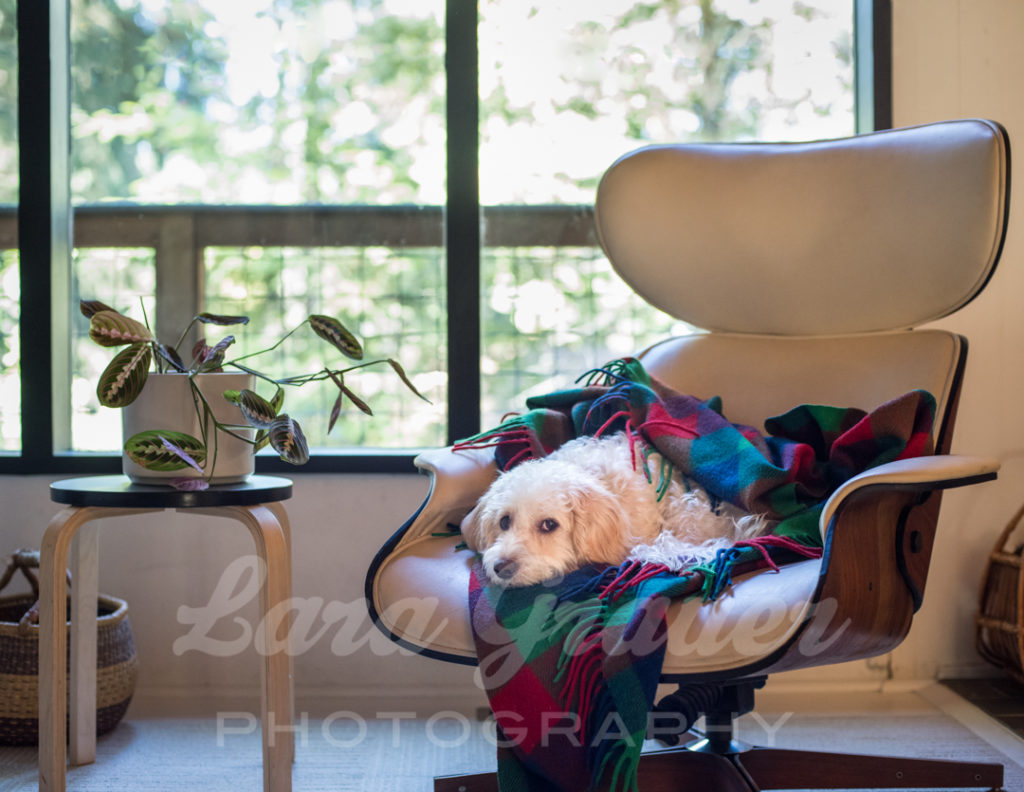 Using the communication that they've established, his owner was even able to show him that she wanted him to rest his chin flat on the couch – something they had no command for. It was wonderfully easy to capture these images. Tooey is a photographer's dream model!