Headshots, Headshots Everywhere!
We've been doing lots of headshots here at Lara Grauer Photography lately. Maybe it's the time of year or maybe folks are just looking to clean up their online brand. Either way, we're really good at doing headshots, and we have fun doing them. We specialize in headshots and we thrive on the, "Oh my gosh!" reaction to our work. If everyone is getting headshots, who really needs one, and why?
Who Needs Good Headshots?
Everyone. Glad we got that out of the way.
We're all on social media, we're all writing blog posts. We're all doing online dating, opening online stores, participating in neighborhood forums. We all have a profile on Linkedin or Monster.com or wherever else. We're actors, we're real estate agents, we're lawyers. We're all regular folks that, in this day and age, are always this close to something really big and we need the tools to make it big and to be ready for when we do. We all know this, that's the easy part.
So we grab our phone, open the camera, extend our arm way the heck out, and take a selfie. Bang, done, that's a headshot. Or we have a friend take a photo of us. Headshot done, cross it off the list. No way. Don't sell yourself short. That's just not good enough. Here's how good it can be, here's the difference.
The Professional "Before & After" Difference
We recently did a Headshot session with Renee Smith, an Auction Event Planner in Seattle. Renee's headshot was in need of a refresh and for this round of headshots Renee came to Lara Grauer, a professional photographer, to capture her headshot.
Before: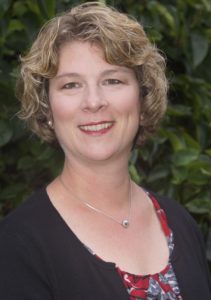 After: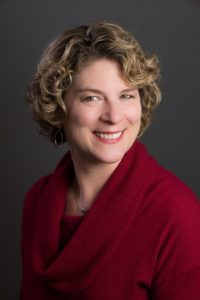 More Than a Thousand Words
I could go easy and ask, if you were Renee, which image would you want out in the world representing all that work you've put into your career? But here's the thing. I've been assisting Lara for years, and I've watched her work countless photo shoots. Intuitively I know what she does and how she does it, but right after every shoot, I ask, "Did you get anything?"
And that's the amazing part of what Lara does. Of course she nailed it. It's because she can narrow down all the variables, compose the shot, put it all together, align the stars and knowingly, consciously capture more than what you're looking for. Lara captures the real, complete, professional you, the you that you want connected to the world.
You've got beauty, poise, power. Lara sees sees that with an artist's eye and captures it with a professional's skill. You don't just need this, you deserve this.