Be One of Twenty Seattle Families Taking Part in the Family Portrait GENERATIONS PROJECT by Seattle Photographer Lara Grauer
Celebrate connection through the ages with this Artist's Project from Lara Grauer Photography.
A new decade has arrived. This is your chance to reflect on the last 20 years and the emergence of a new generation. Help me celebrate legacy and our connections to the past and the future.
Throughout 2020, I'll be creating beautifully genuine portraits of relationships across generations. This project will culminate in an exhibition and celebration, featuring your families and your stories! Complete the application below to participate.
Generations are the fabric of life. We enter this world and make our mark, but for most, our legacy lives on through our children.
In many ways, people from different generations see things differently. But we're connected, and we influence each other in more ways than we can know. Through our family bonds we can appreciate our heritage and envision our future.
I'm searching for 20 families who want to be a part of this project!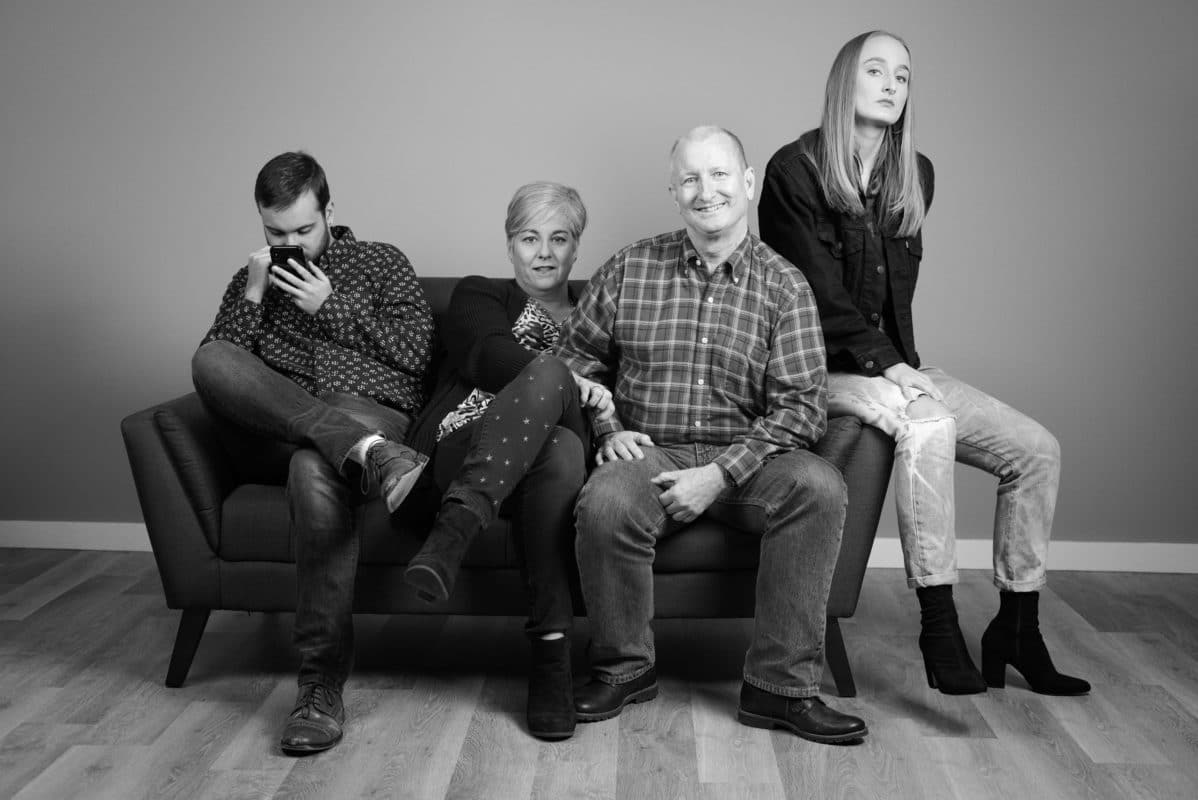 Through the Generations Project we can…
• illustrate the beauty of family bonds
• highlight the similarities that we all share, despite a difference in age
• share the story of your family's heritage
• celebrate love through beautiful, lasting imagery
What You'll Receive
As one of my GENERATIONS participants, you'll get:
• an in-home style and concept consultation to properly prepare for your photo shoot
• professional hair & makeup artistry for 1 or 2 people
• a fun and memorable photo session, complete with snacks, love, and guidance
• an opportunity to view the portraits and select any you would like to purchase
• a complimentary "artist's choice" print (delivered after the culminating event)
• VIP perks at our gallery exhibition event
What does it cost?
We're offering the GENERATIONS special promotion for $295. The total value is $690+.
Since this is a promotional project, your participation will require…
• permission to publicly share the portraits from your photo shoot
• permission to share behind-the-scenes photos & videos from the day of your session
• an interview with you about your experience and your relationship with each other (may be in video format) – with permission to share publicly
Apply for your spot (only 20 available)!
Why GENERATIONS?
In my family, we have 3 generations and we're getting physically farther apart from each other over time. My children are in high school; they'll be leaving for college soon. My mom lives near Chicago. My dad just moved to Florida with his wife. As the saying goes, absence makes the heart grow fonder. I cherish my own little family unit here in Seattle, and as I walk through life, I gain a deeper appreciation for family connection from one generation to the next.
Let's go back to the basics and reconnect. Let's gain perspective from other people's experience. Let's dance with history and watch the future unfold.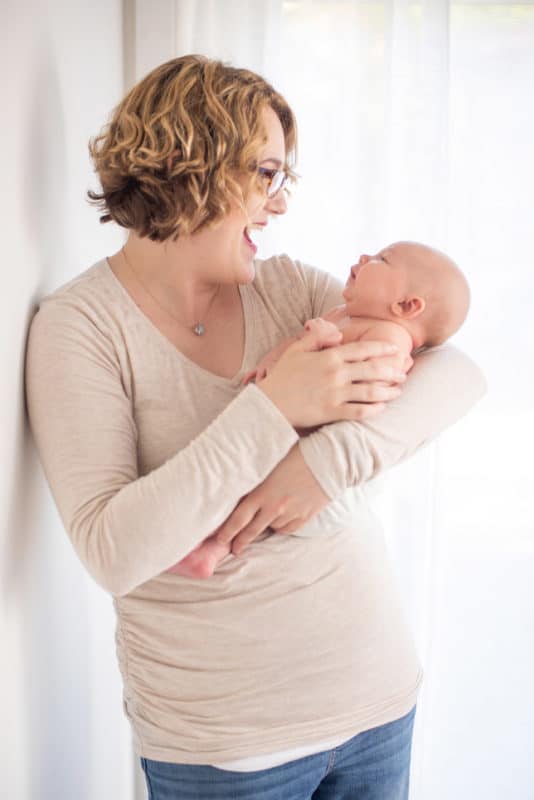 Who Can Participate?
You can be a part of this project if you have someone from another generation you want to be photographed with. Bring your child, your mother, your aunt, uncle, or an important friend who was born into a different generation. Come together to honor your relationship and share your story.
The Lara Grauer Photography experience is unique and inspiring. It will be a special day custom tailored to YOU.
Check out What's Included
• Style & Concept Consultation: Let's talk about your ideas and create a beautiful vision together. We'll select colors and pick out your best clothes for the occasion, and get clear on what style of images move you.
• Hair & makeup styling for 1 or 2 people: Our on-site makeup artist will be there to help you look and feel your best. Glam it up or go with a natural, refined look. It's your choice!
• Photo shoot with up to 3 outfits: Your session will include a comprehensive portrait session that explores your individuality as well as the relationship you share with each other.
• Viewing & ordering: After your session is complete, we'll download the photos, view them together, and choose what you want for yourself.
• Complimentary artist's choice print: At the closing of our gallery exhibition event, you will be able to bring your print home for years of love and enjoyment.
•VIP perks: Stay tuned to learn more. We're cookin' up some special surprises for you to help us celebrate!
All of this is offered to you for just $295 (valued at $690+). Fill out the application below to participate in this special project.