Here are two sibling cats I met last week. Jingle Buzz is very social and comfortable hanging out, but Lily Lightyear took off to hide before I even stepped into the house! Our aim was to photograph the two cats together, but in the end, that's not what happened. This way they both get to show off their beautiful spirits. There's always a bright side.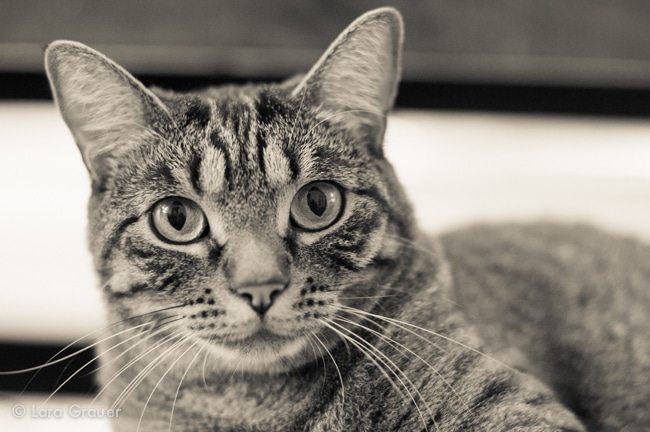 Jingle Buzz says hello.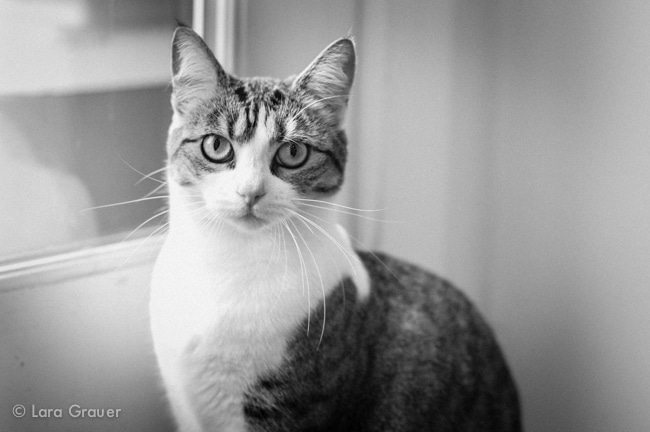 Lilly Lightyear would rather be somewhere else.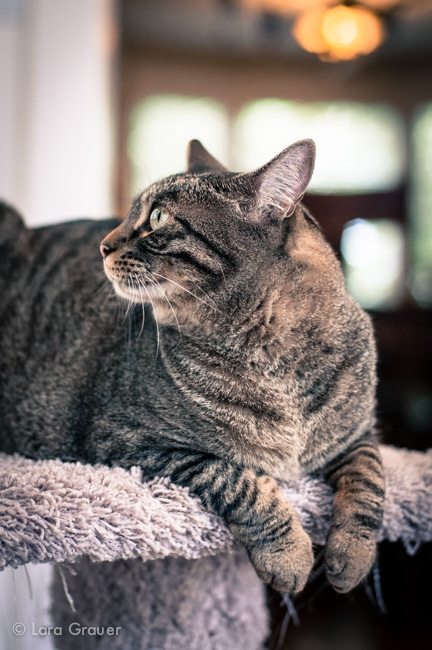 Jingle Buzz likes to lounge.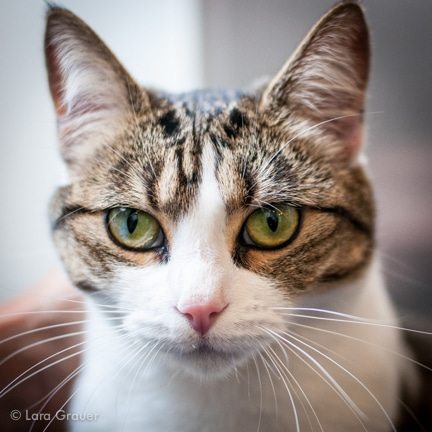 Lilly Lightyear has eyes like Cleopatra.