Seattle photographer Lara Grauer has been taking professional photographs since 1996. She has developed a unique Seattle portrait experience that results in great portraits and headshots. The process is efficient and fun, and can be summed up in 3 easy steps. Lara's Seattle Headshots are the best in town. Call Lara when you want minimal stress with the best results.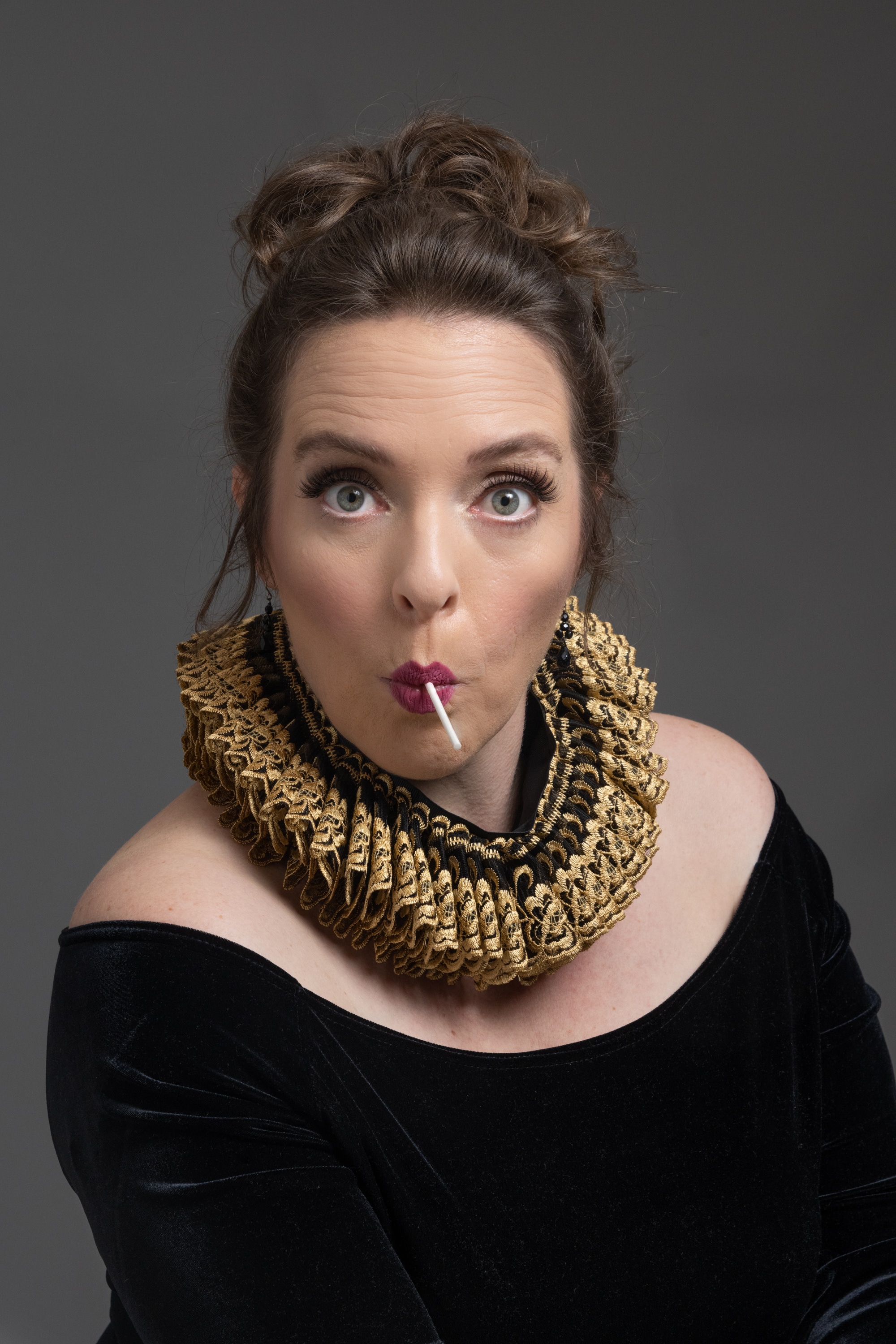 Lara Grauer: Story-of-You Teller
Proud Seattle Photographer since 2008
Meet Lara Grauer: a Seattle photographer that is a Certified Professional Photographer, and a member of the Professional Photographers of America (PPA). Lara is also a board member of the Professional Photographers of Washington (PPW). Since 1996, Lara has been a professional photographer  that has taken countless photos of children and families, pets, weddings and events. Seattle Photographer Lara Grauer's work has been published in several magazines, and she has earned many accolades for her award-winning portraits. As a full-time professional, Lara teaches photography techniques and business success methods for those who want to make a living in the photography industry.
The Lara Grauer Photography Seattle Portrait Studio was opened in 2008, and today Lara's main specialty is headshots and personal branding photography, followed by family portraits. Seattle Headshots and family portraits which are perfect for Seattle area professionals of all stripes, including actors, attorneys, executives, and people improving their social media or dating profiles. 
This Seattle photographers' top priority is to provide a fun and efficient photoshoot experience, resulting in the best photos from any Seattle Portrait photographer. 
Seattle Photographer Lara Grauer is considered one of Seattle's leading Pro Headshot Photographers, and you'll be glad you gave her the opportunity to prove it. Contact Lara today to book your session!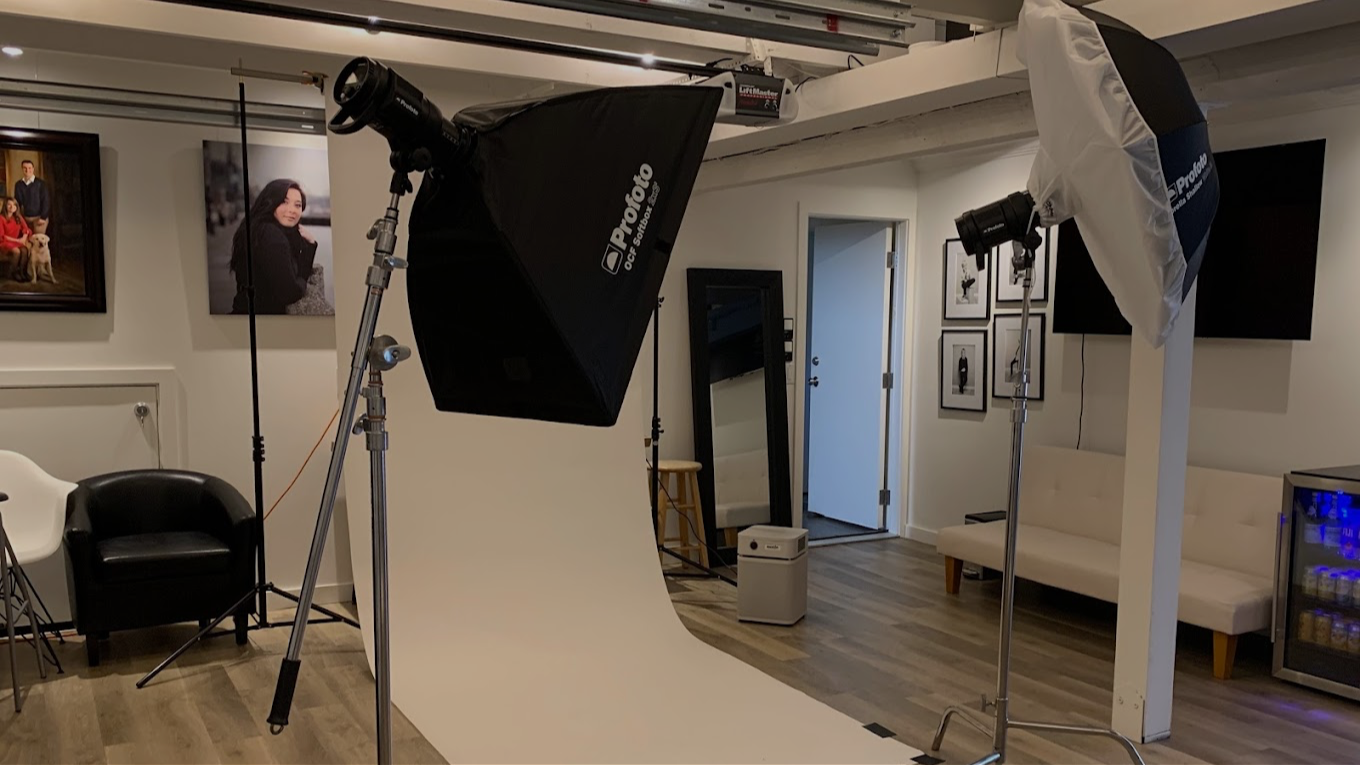 Where the Magic Happens
Photography Studio in Seattle, Washington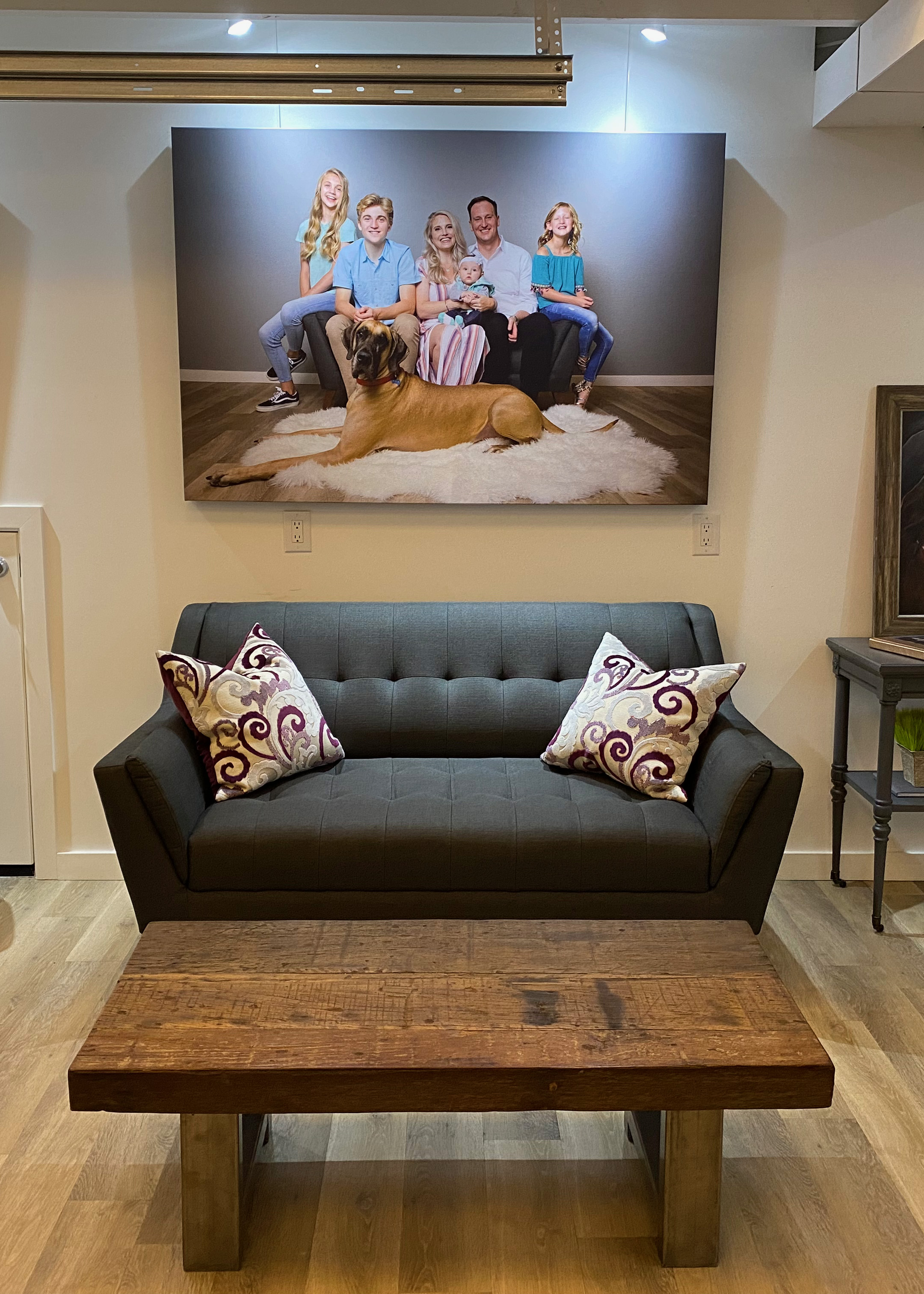 Conveniently Located Seattle Photo Studio Designed for the Best Portrait Experience
Tucked away in a hidden North Seattle neighborhood, the Lara Grauer Photography portrait studio is designed with your optimal experience in mind.
Comfortable seating, complimentary beverages, storage for personal items, a cozy bathroom, changing space, and no-rush scheduling makes your studio session calm and pleasant.
Seattle Studio Portraits By Appointment
Studio sessions are fresh and modern with the added perk of good photo weather every day of the year! Lara Grauer Photography's clients come from all around Seattle, including Downtown, South Lake Union, Magnolia, Queen Anne, Capitol Hill, Fremont, Wallingford, Ravenna, Magnuson. Some are from out across Lake Washington, Bellevue, Redmond, Issaquah and, phew, all the way up north to Everett.
No-stress studio features include:
Free parking right out front
Complimentary refreshments
Medical-grade air purifier
Music to help ease your nerves
Freshly cleaned bathroom and surfaces for every photoshoot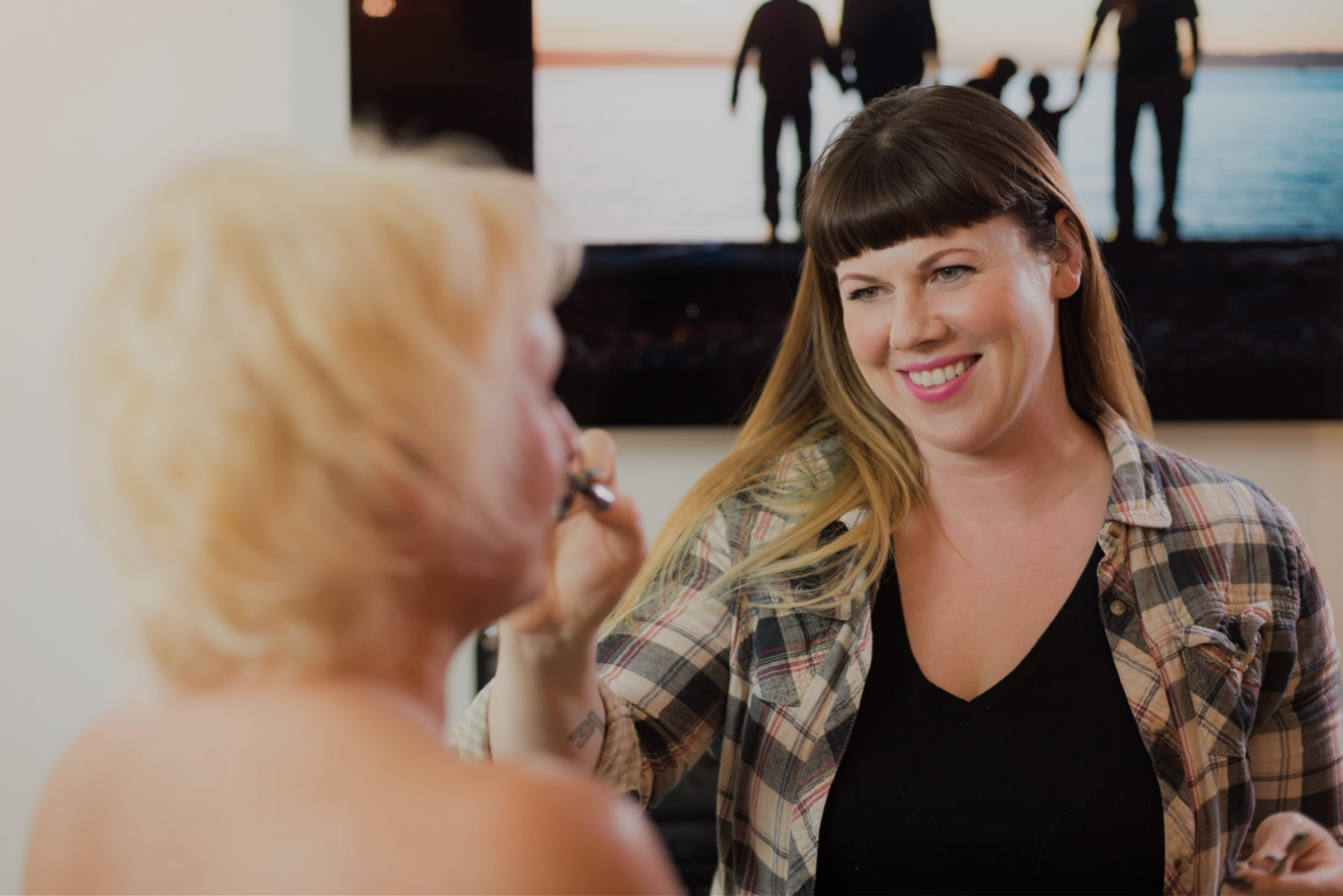 Service is our Priority
Lara Grauer Photography provides a full-service experience that's fun and efficient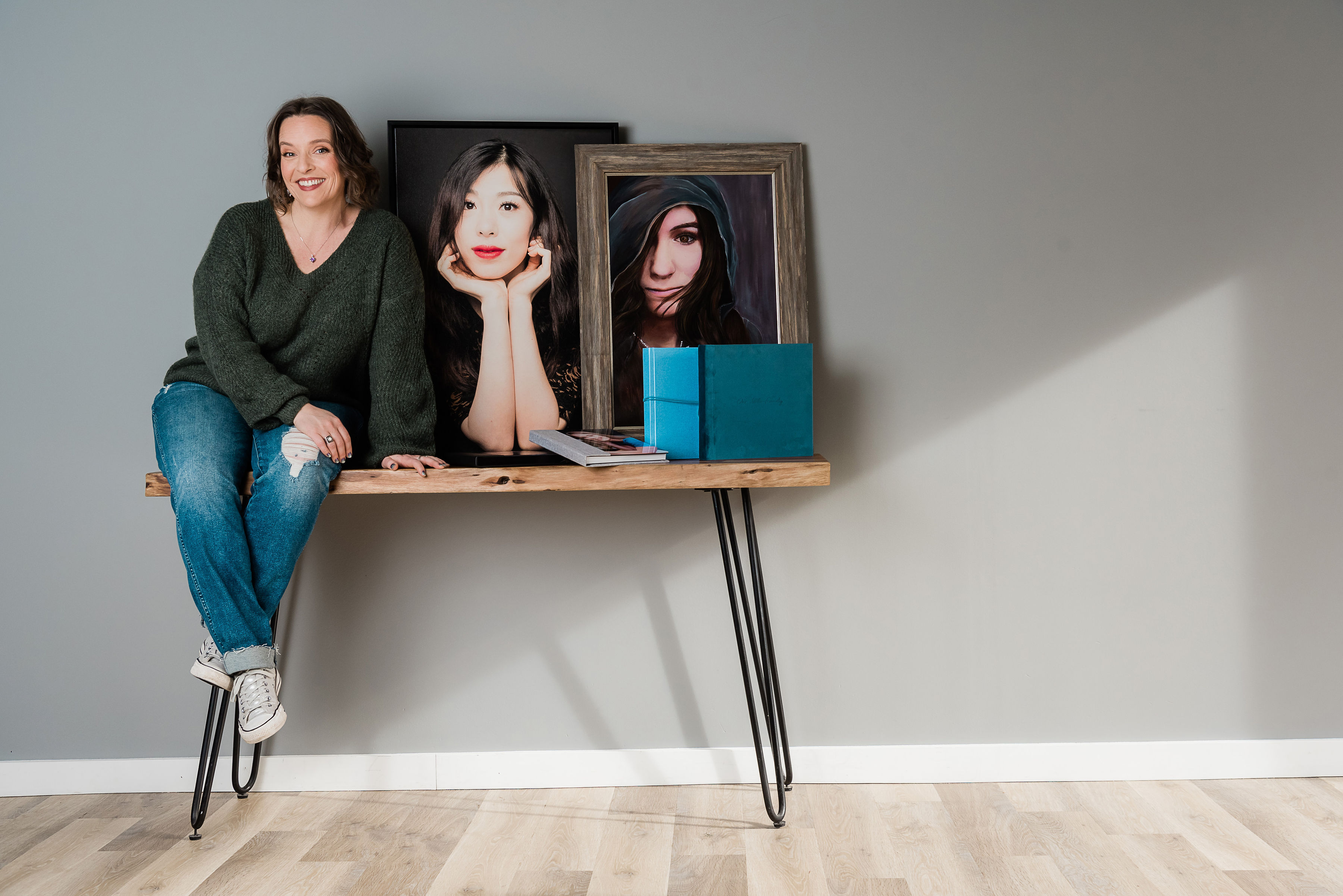 Best Portrait Experience in Seattle
Lara Grauer Photography was founded on the belief that a photographer's job goes far beyond abilities with a camera.
Working well with people and understanding the end goal informs each step along the way. By going where curiosity leads, every session is uniquely fun and rewarding.
A full-service experience is at the heart of everything we do at Lara Grauer Photography. The fun and efficient 3-step process shapes your portrait session into a truly individualized experience.
When you relax and let us guide you through the steps, you'll end up with photos that serve your purpose, look great and are filled with memories that spark a smile.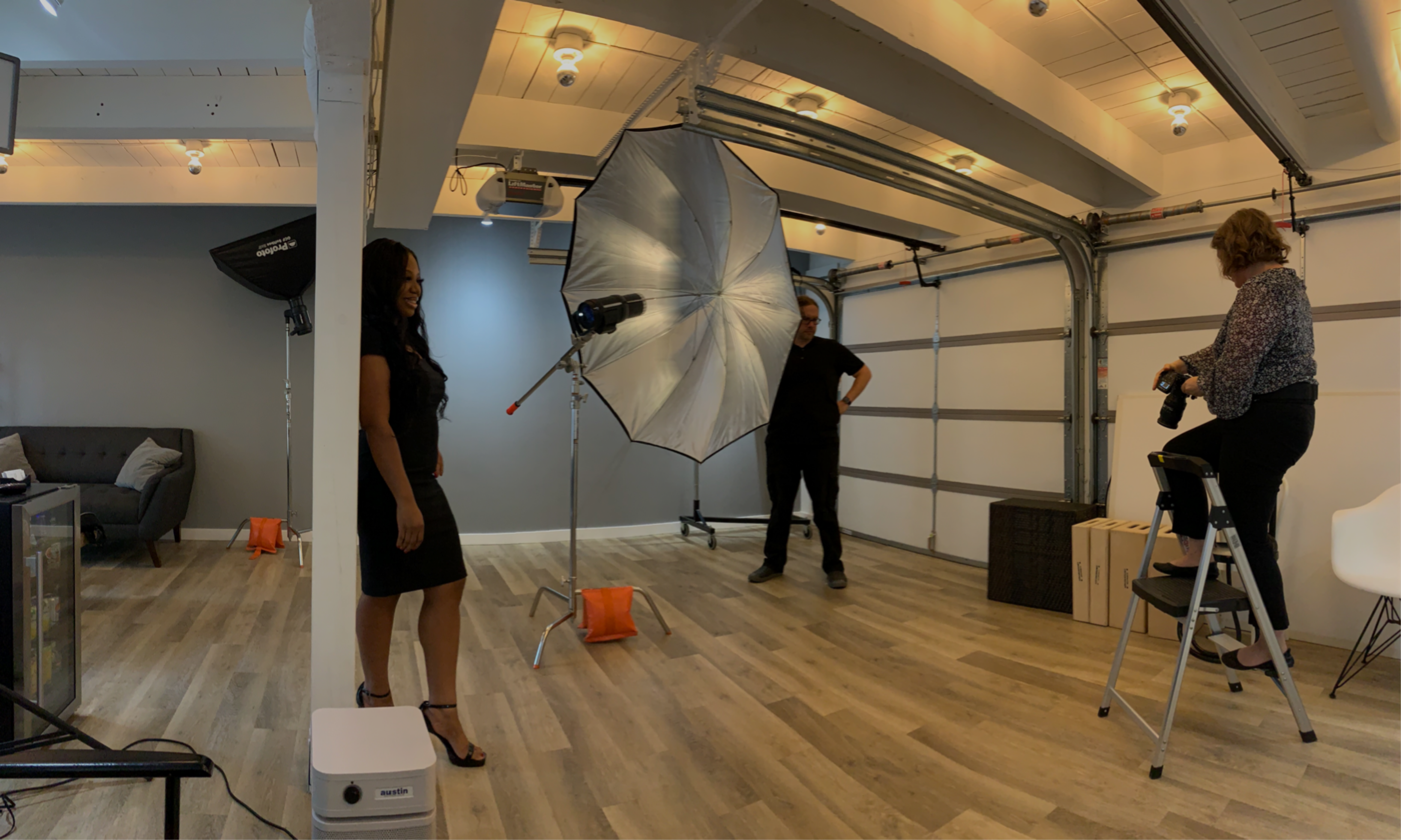 Teamwork Makes the Dream Work
Meet some of your in-person helpers
Getting top quality portraits takes time and effort – and it can't be done alone. Get to know our team members who you'll be meeting in person!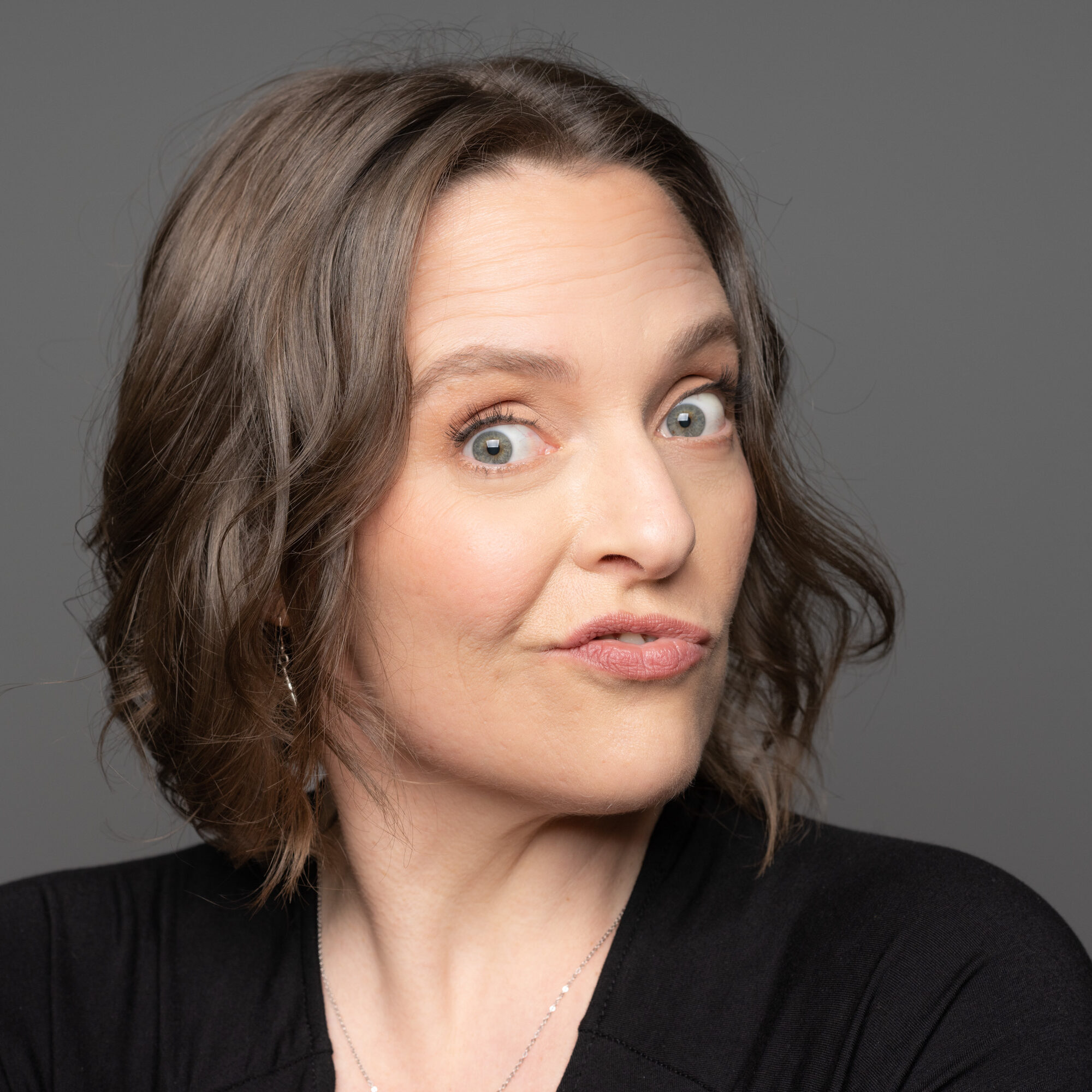 Lara Grauer
Studio Owner & Lead Photographer
When you choose Lara Grauer Photography, you'll get to know Lara well. She will guide you through the portrait process from beginning to end, making sure you get the photos and products you're looking for.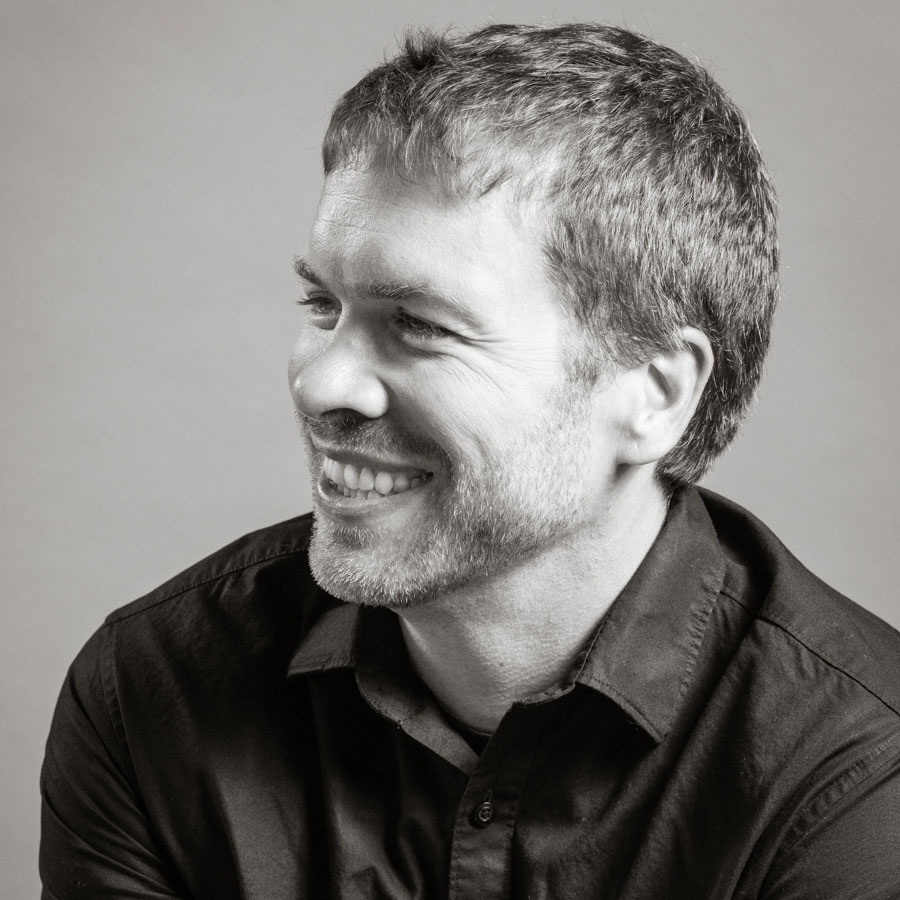 Art Grauer
Photography Assistant and A/V Master
You'll certainly meet Art at your session because he's the best voice-activated light stand in the industry! Art makes sure we don't have technical failures, and when something goes wrong, he gets us back on track in no time.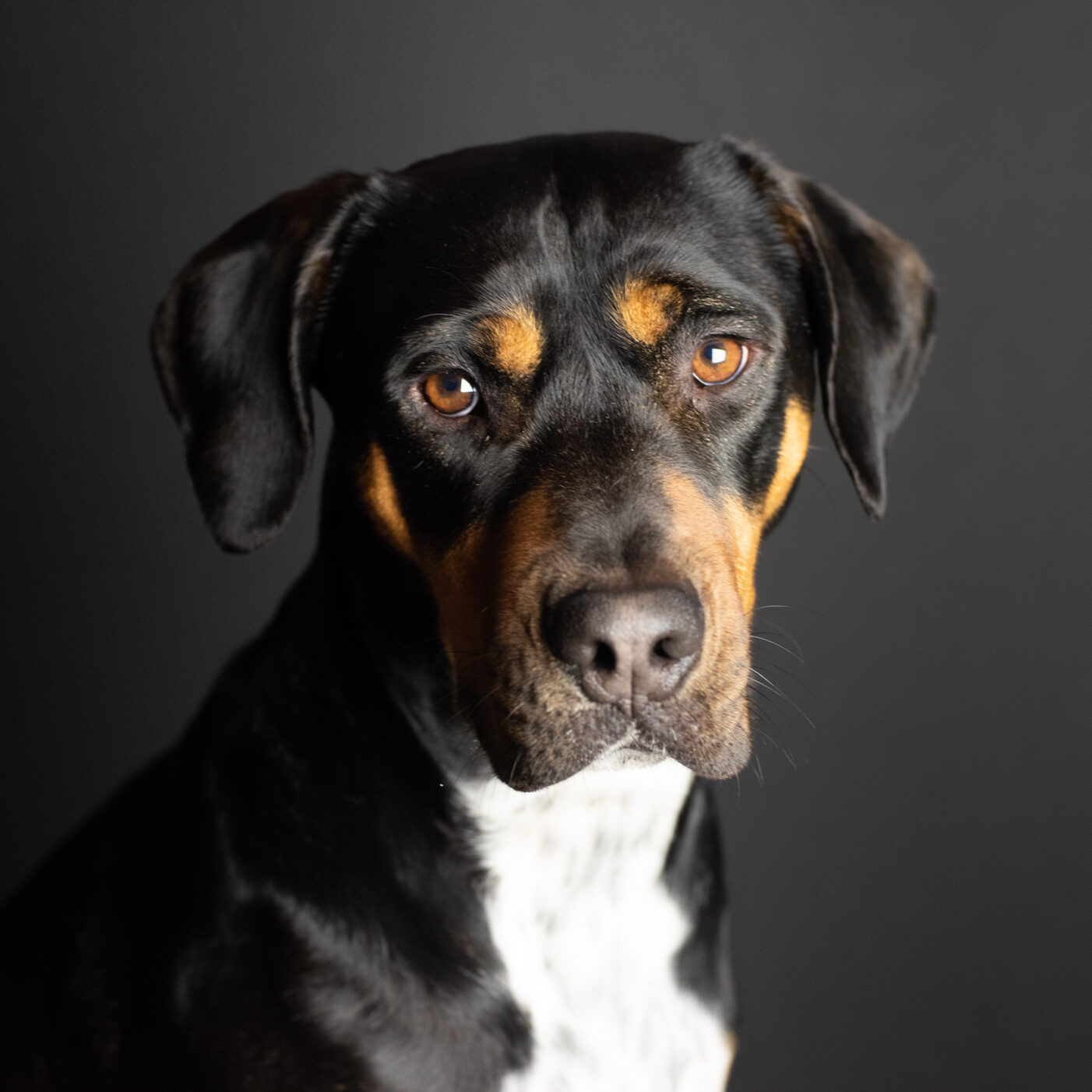 Odin Grauer
Entitled Dog
Occasionally, Odin has been caught barging in on a session. He loves to say hello to people, and he gets especially excited when he hears commotion through the closed door. Most likely you won't see him, but if you wanna say hello, just say the word!
You also might meet one of our amazing professional hair & makeup artists! We work with several artists on the basis of availability. You can rest assured your styling will be in very good hands!
Let's Talk
As one of Seattle's leading professional photographers, I can promise that each photoshoot receives Lara's very best. Lara is also available for regular bookings on location in the north Puget Sound area. Use the form below to email me with any questions you might have about your portrait or headshot photography session. I look forward to hearing from you!