Dramatic Portraits for the Model of the Month
Seattle photographer Lara Grauer is having a great time with the Model of the Month program! The possibilities are endless – who do you want to be?
April's Model of the Month was a beautiful young lady who has plans to pursue an acting career. She is ambitious, independent, and responsible – she will surely find a way to realize her dreams!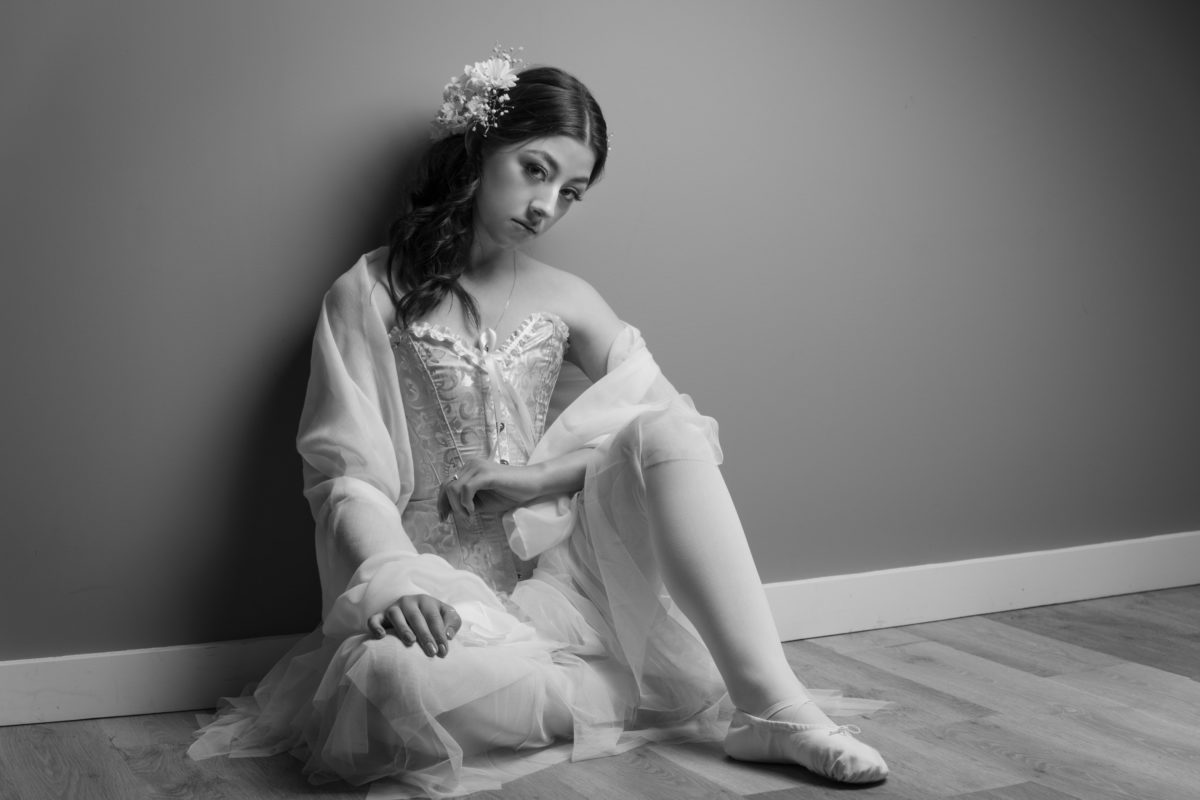 For this photo session, we started with a dramatic and elevated concept, incorporating flowers and a corset. I wanted to create images that feel regal and subdued. I also wanted to create a portrait that could be printed on canvas and feel like a classic painting.
What do you think? Did we succeed? I say yes! I love these images, and can't wait to display one framed in my studio!
We also took some time to work on a more modern approach through fresh, crisp lighting and some wardrobe adjustments. Here are some of my favorite shots.
If you would like to participate in the Model of the Month program, we're still accepting applications! Just head over here to Model of the Month application. Learn more and fill out the form to have your chance at being a model for a day.