Customers Like Visual Stories
Every picture relates an entire story—we know it's true because the sentiment is repeated in prose, poetry and song. And we see and experience it all the time!
Sharing stories about your business attracts more customers, especially the ones that identify closely with who you are and what you represent. In the last Shooting Star issue, we looked at six ways to connect with ideal clients through photographs. This time we're highlighting visual elements within photographs that capture attention.
Show Off What Really Goes On.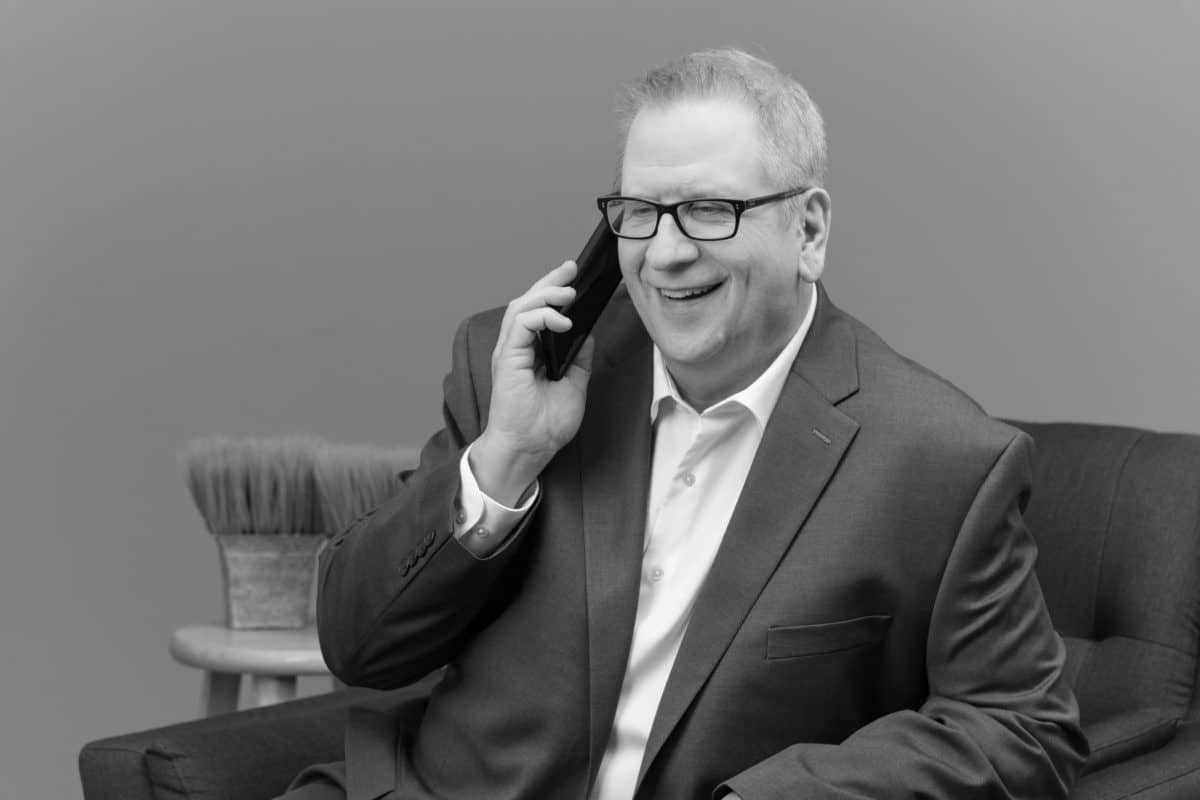 Show customer interactions, like a phone call, a meeting, or a service situation. You could even use friends as stand-ins and include realistic touches, like your staff person holding a tablet or papers on the desk in the background. 
Get Creative Behind The Camera.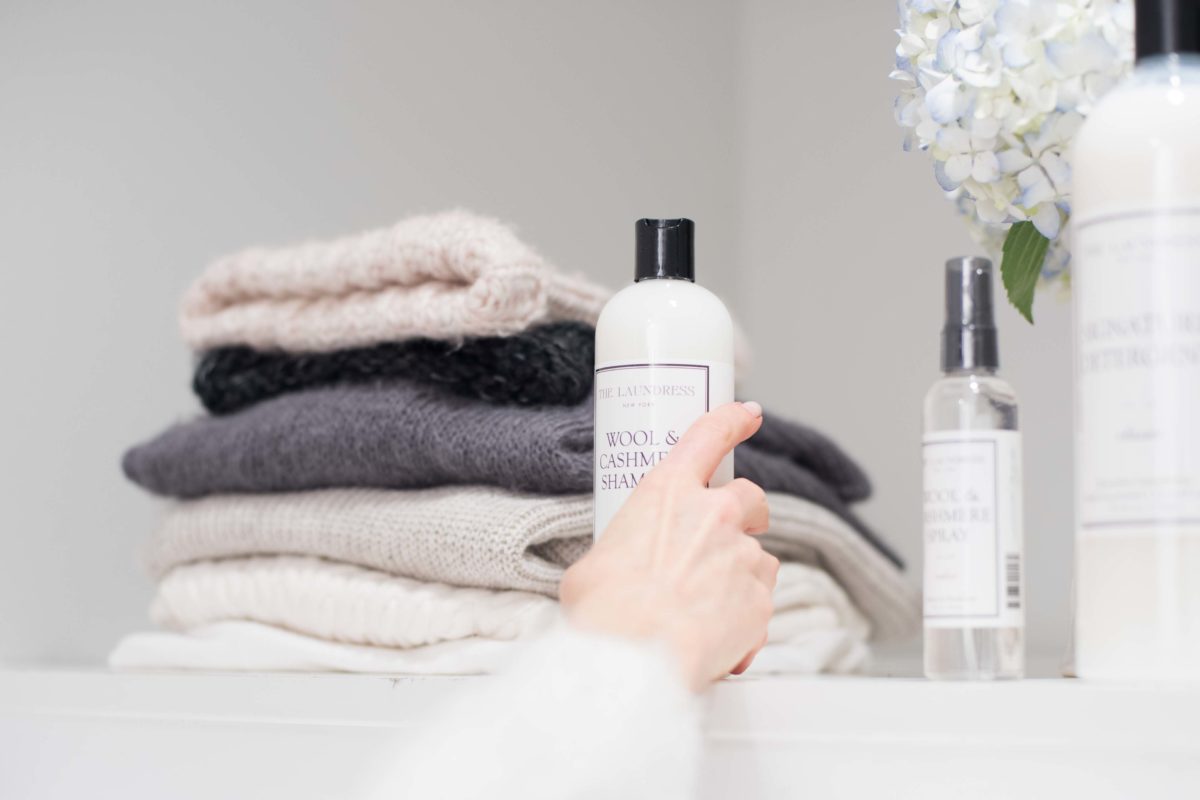 Shoot from different angles, get close-ups or use distinctive lighting to create visual interest.
Incorporate Graphic Design Elements.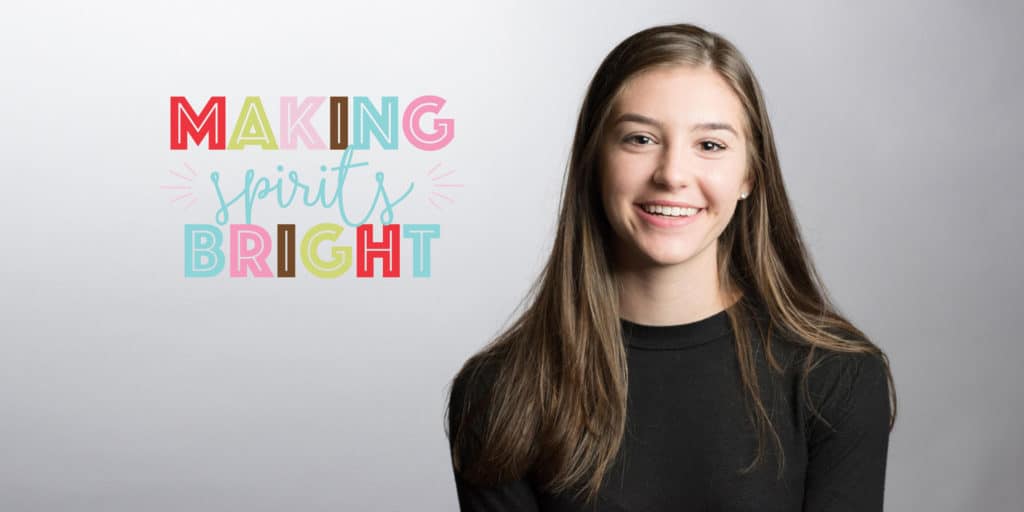 Leave space on some photos so you can add graphics and text that reinforce the photo's message. Use colors that compliment your logo and are part of your style guide if you have one.
Use Props.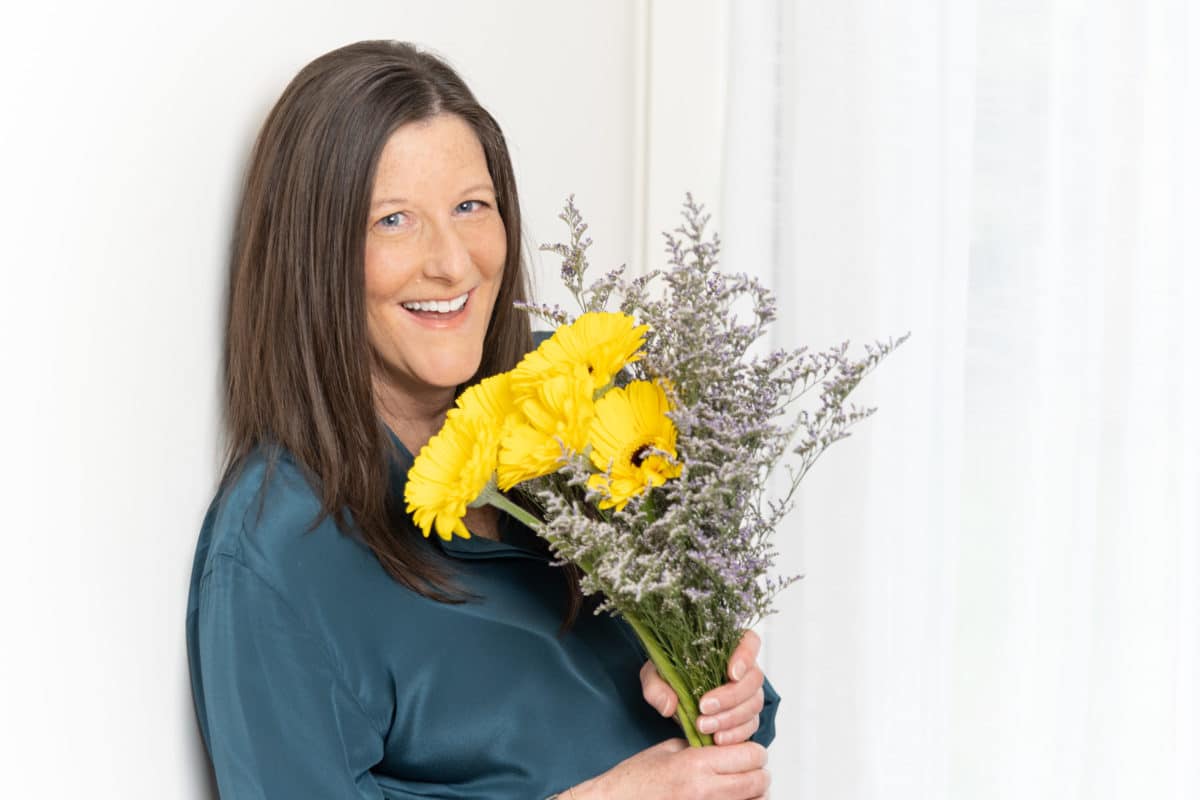 Add flowers, notebooks, pens and any unique items associated with your profession. Hold up a mug with a slogan that expresses your company's values (emphasize the slogan and blur the person).
Think through each photograph and its relation to the big-picture story of your organization. Include characters, interesting environments and activities with visual interest. Focus on bite-sized stories that invite the viewer to pause long enough to process your message.
Need help telling your professional story? Contact Lara Grauer Photography.