If you follow along with my Facebook or Instagram, you may have noticed that I was in San Antonio last week at Imaging USA. This is the annual photographic convention hosted by Professional Photographers of America (PPA) – the largest and oldest professional association for photographers in the United States. I had a great time at the conference. I learned a BUNCH of new tips for posing my clients, lighting my sets, and of course, running my business.
While the education component is huge, there was one major highlight for me. I had the privilege of speaking during one of the presentations. I was part of a panel of people who were discussing some important elements of running a successful photography business.
I was honored to share the stage with Angela Kurkian, Gregory Daniel, Mary Fisk-Taylor, Amy Minshull, Lindsay Syme, and Donald Tsusaki.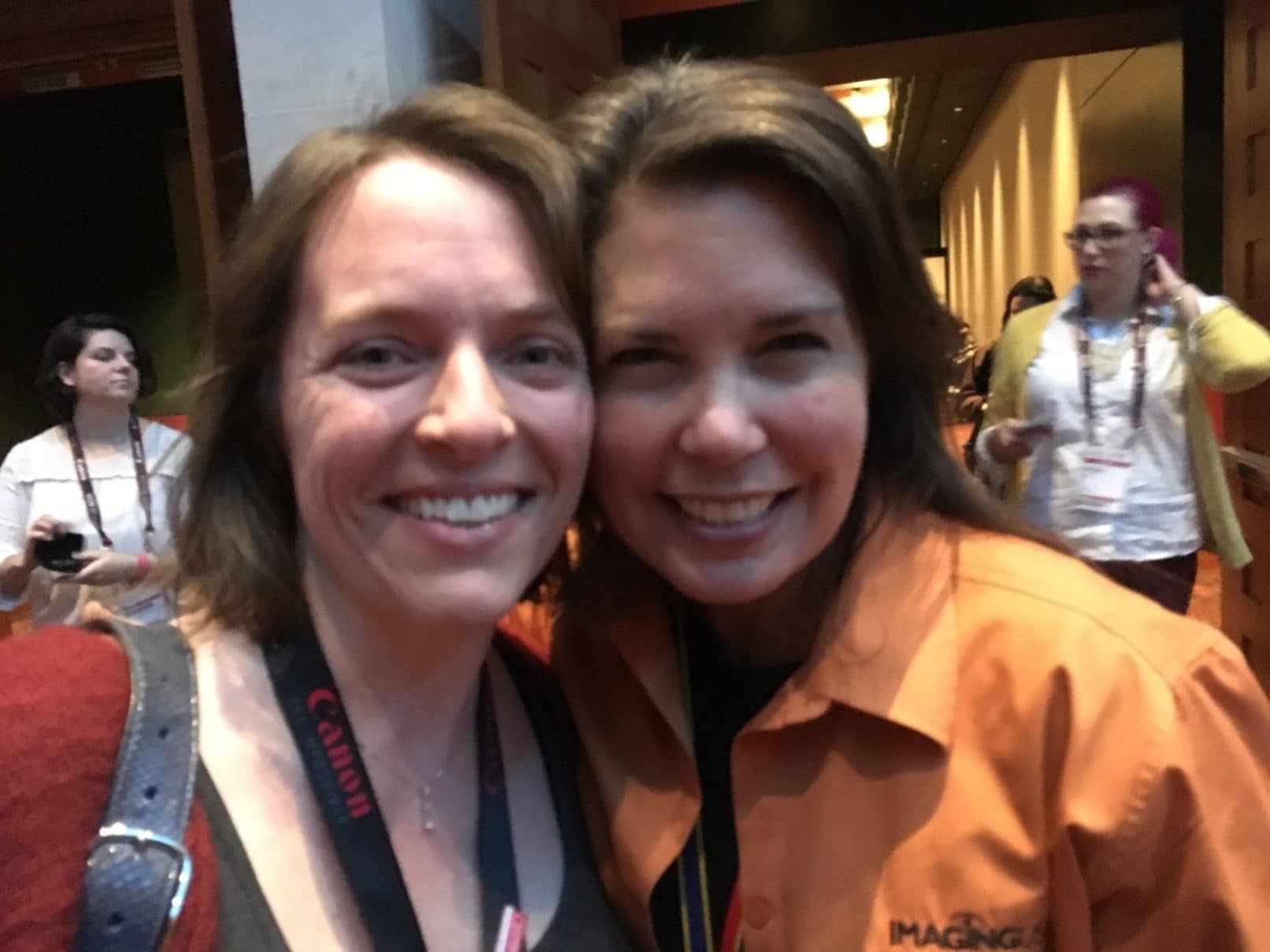 Angela Kurkian is a rock star. She not only owns a portrait studio, but she also runs all of the education for PPA. She is in charge of making sure members have access to great information through online webinars, educational discussion forums, videos, handbooks, and of course, live presentations. Her drive to help photographers understand how to be successful is unmatched. She works so hard to help others, and I know during Imagine USA, she has TONS to do.
Gregory Daniel is another great mentor. He has a gorgeous portrait studio in Florida. he has won many photography awards, and he serves on the board of directors for PPA. His knowledge is so deep, it is worth it to hang onto every word he utters! I had the chance to speak with him about my business prior to the presentation and was flattered when he offered praise for some of the things he noticed about my work.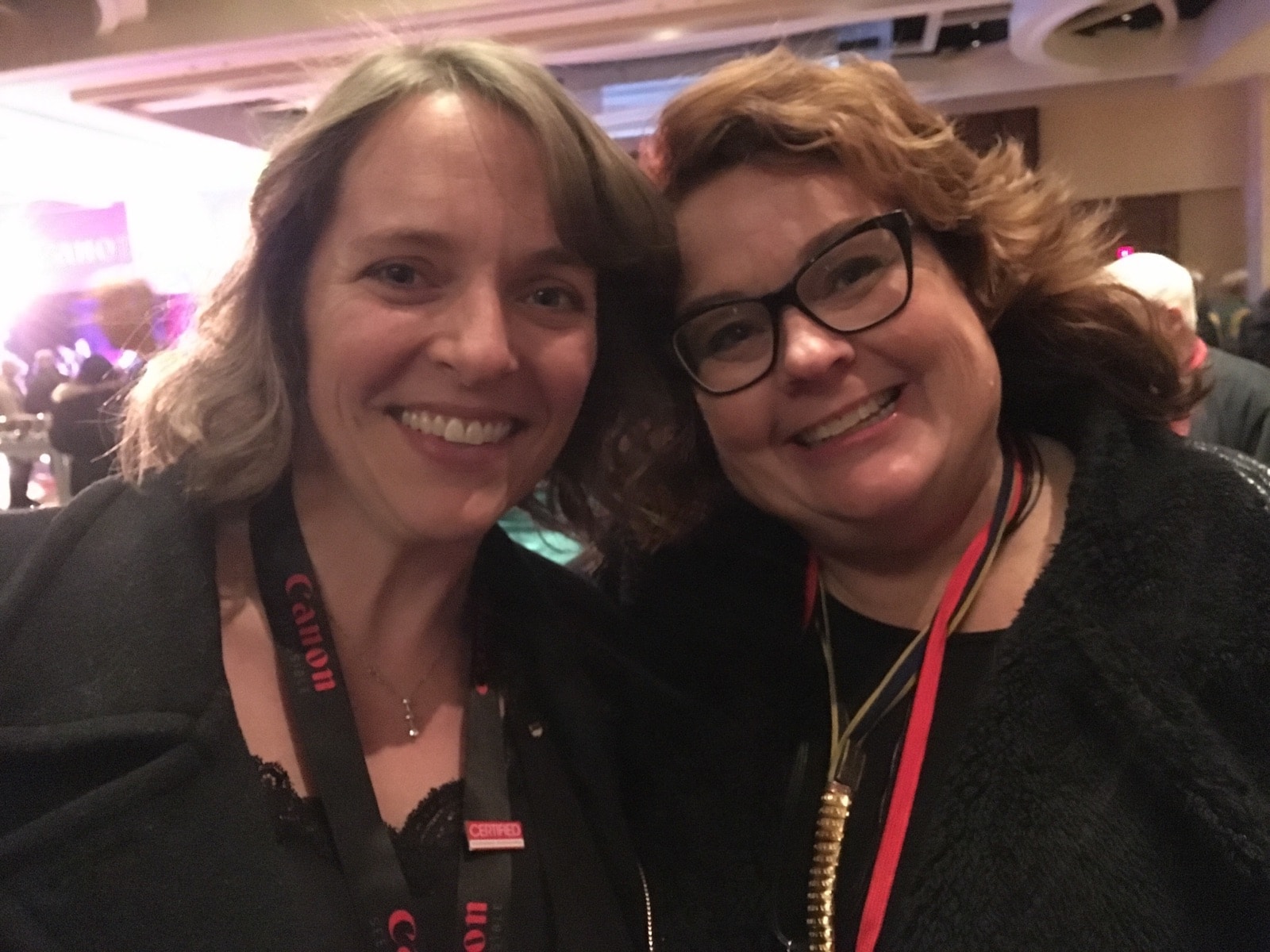 Mary Fisk-Taylor also serves on the PPA board of directors. She is a prominent educator in the field of photography, and she has a portrait studio in Richmond, Virginia. Mary's enthusiasm and joy are contagious. It's hard to be in the room with her and not find yourself laughing, smiling, and enjoying her company.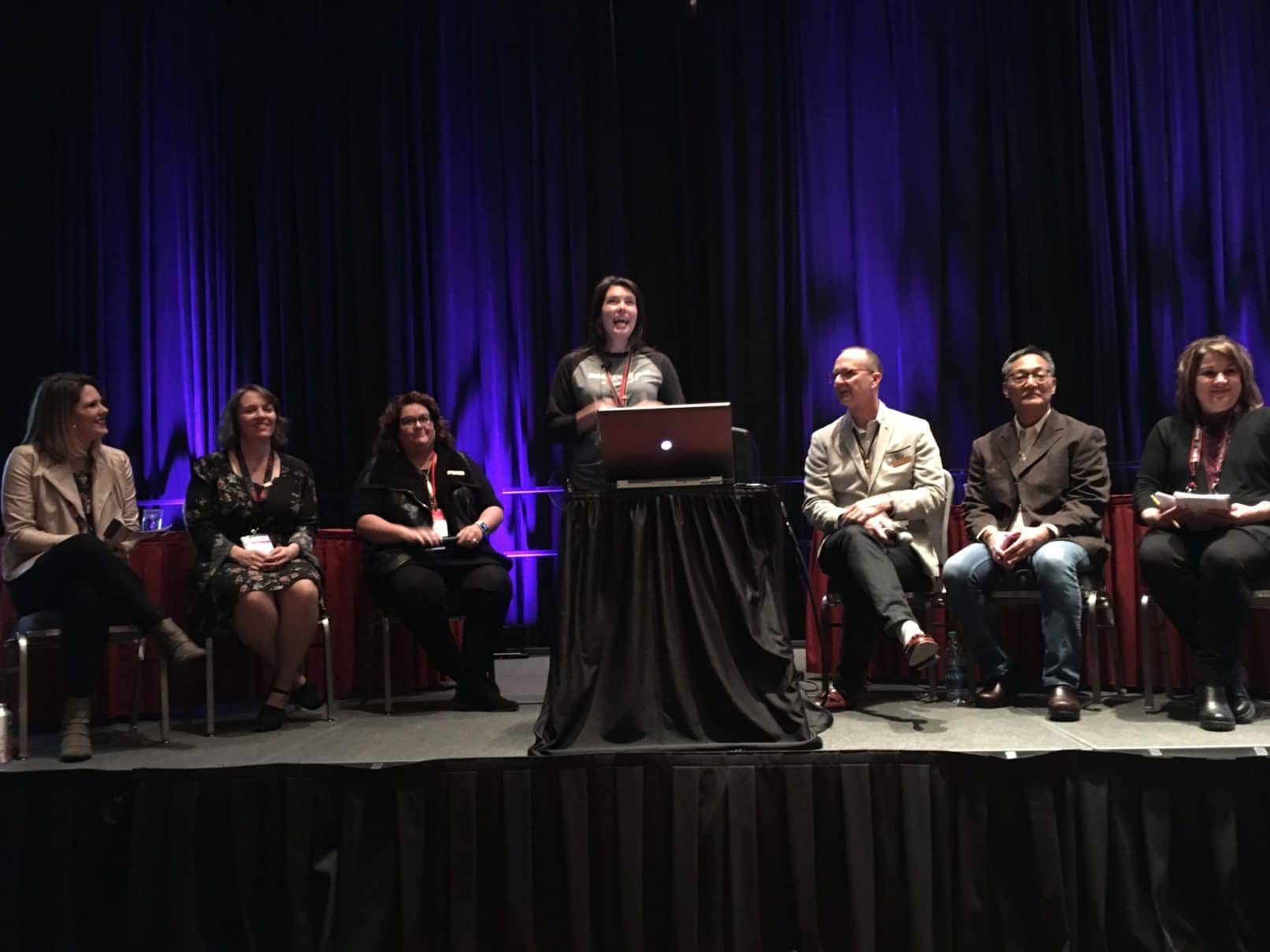 Amy Minshull, Lindsay, Syme, and Donald Tsusaki – were participants with me in a program that Angela Kurkian designed to challenge business owners to step things up a notch. The group represented cities all across America, and each of us had our own "ah-hah" moments that helped us propel our portrait businesses forward. I had a fantastic time getting to know each of them a little bit, and learning more about their stories.