Wanna Be a Model? Sign Up for Your Chance to Work With Seattle Photographer Lara Grauer
Do you ever dream of being a fashion model? Do you fantasize about being photographed in style? Imagine the fun you'll have, dressing up in something gorgeous, with your hair & makeup professionally styled… it's time to show the world what you've been hiding!
This year, your dream can come true…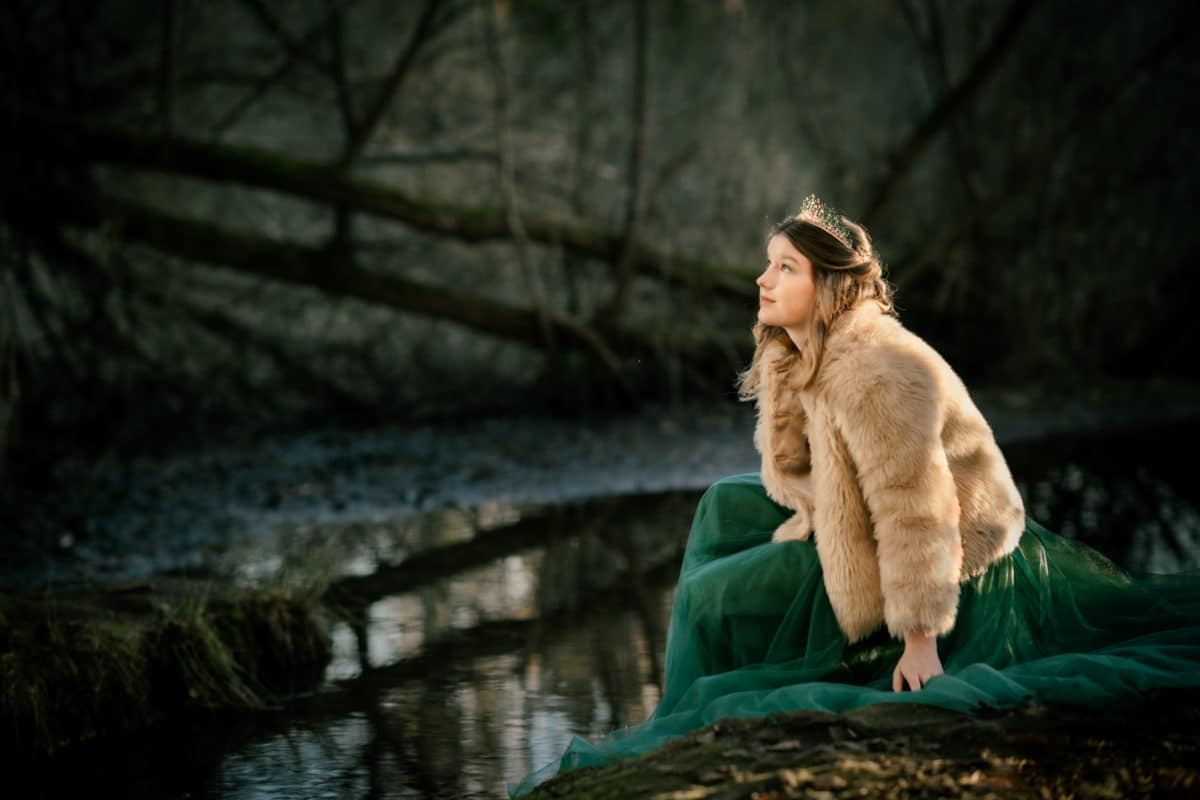 Every month in 2021, I'll choose one person from the application pool to model for me. You get to feel like a million bucks, and I get to be creative and try new ideas. It's a win-win!
Photo sessions will be in my North Seattle portrait studio, or another nearby location, as needed to fulfill the concept. Ideas are all lined up and ready to go, and all I need now is you! Head over here to apply for your chance.