Art Joined the Team – Help Us Celebrate!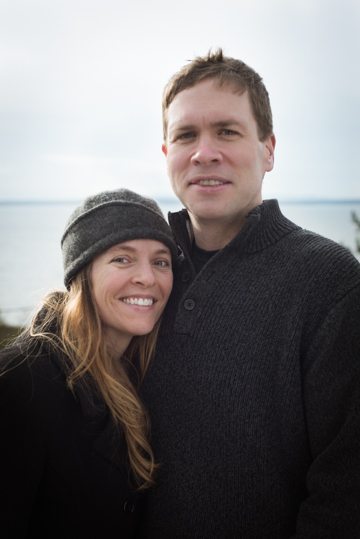 Big things are happening here in Grauer-Land, and I want to let you know about these exciting changes! 
After 8 years at Amazon, my amazing husband, Art, has decided to leave the world of interaction design and join me as co-owner of Lara Grauer Photography! We are so excited to jump in on this as partners, and we'd like to invite you to help us celebrate. 
We've put together a fun offer for you and your friends – book a consultation by February 12, and when you spend $500 or more, you'll get a free retro viewmaster with a custom reel of images!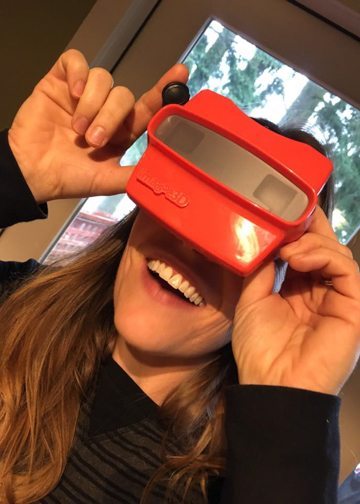 As you know, Lara Grauer Photography provides beautiful portrait art with a high level of service and attention to detail. I specialize in commissioned portraits of pets, with an emphasis on location. The vast majority of my work explores what it means to be a pet in the pacific northwest.
I also love to photograph kids of all ages, both with and without their families. That means I work with babies, toddlers, pre-teens, high school seniors, business people, and more! Every stage of life is special, and worth preserving in the form of portrait art. My family-focused imagery is whimsical, playful, and emotional.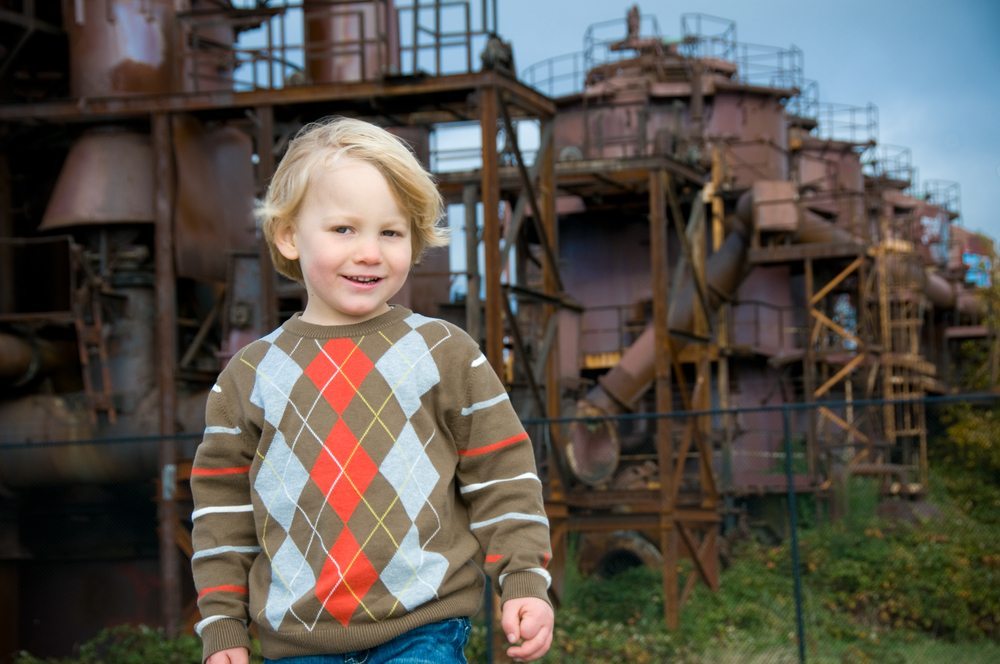 Many clients have hung gorgeous pieces in their homes that now serve to keep precious memories alive. These archival heirlooms will be with their family for many generations to come.
To celebrate this exciting development, we hope you'll take part in our New Beginnings offer! Just book your consultation between now and February 12th. You'll be the coolest kid on the block!