Calendar Model – Hello, Josie!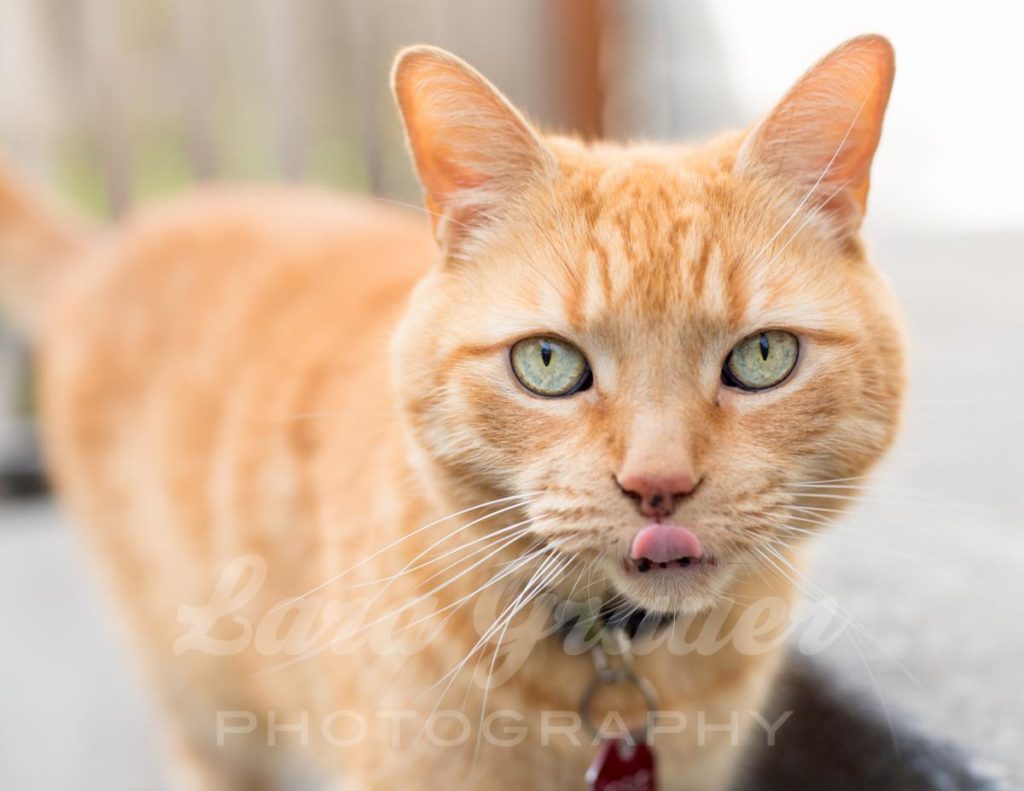 Josie is an awesome family cat. She lives with two little girls, and they get along fabulously! She's happy to let them give her lots of love and affection!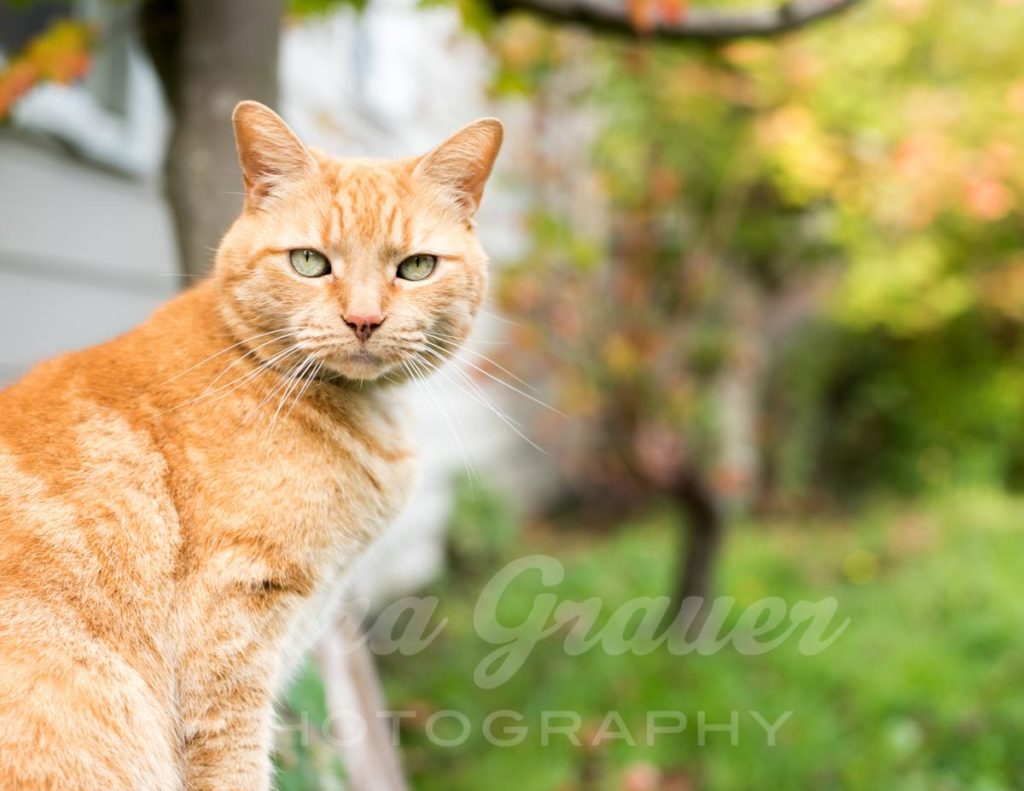 Josie has moved to different houses again and again, but she rolls with the changes, and stays loyal to her tribe.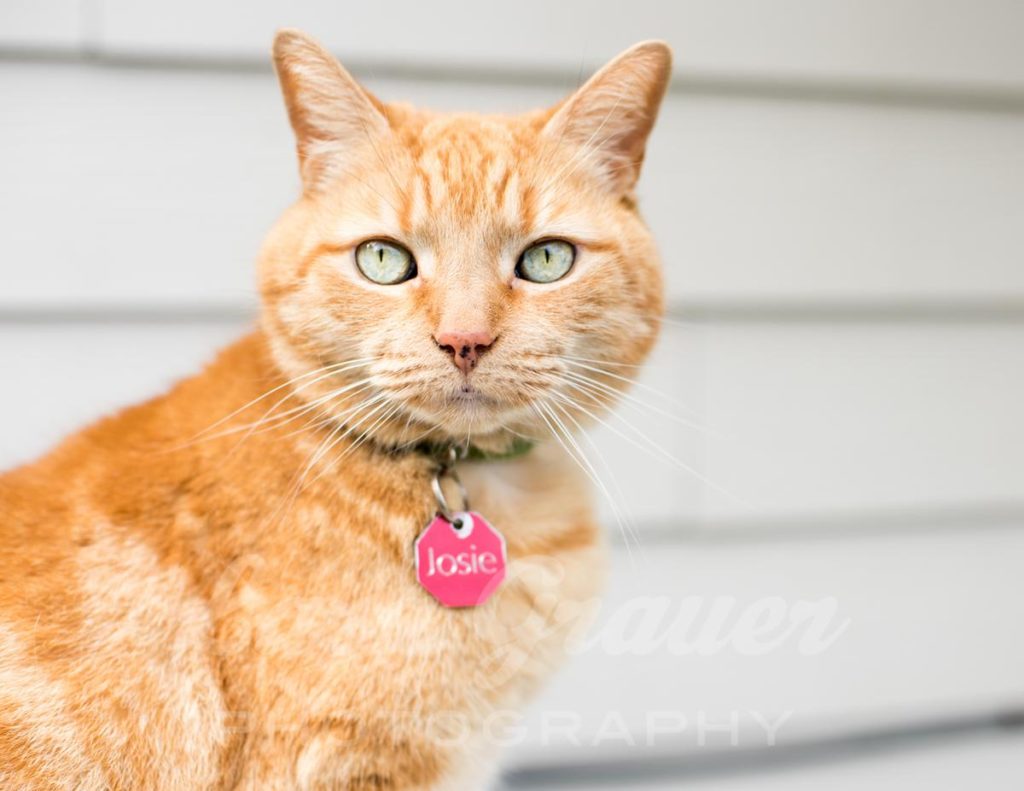 Sometimes Josie's family calls her "The Ambassador" because she does a wonderful job of greeting and forcing her affection on visitors to their home.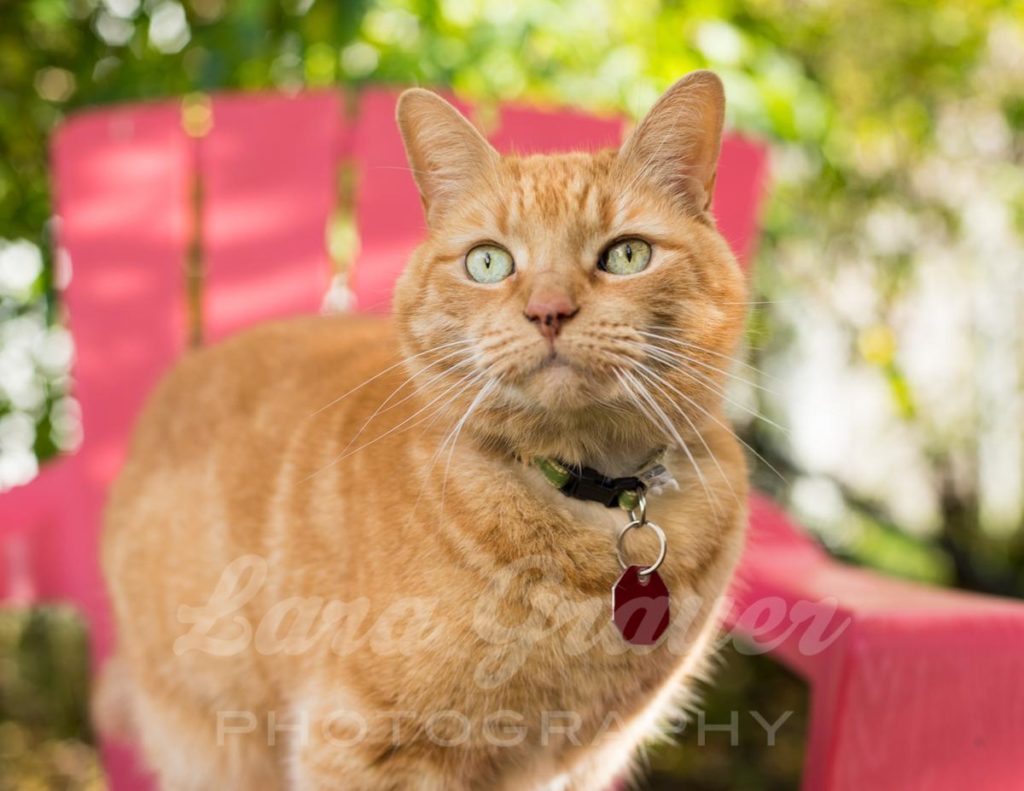 Josie is a very affectionate cat. She is highly food motivated, loves to drink from pint glasses, and she is devoted to her awesome family.
The 2016 calendar features Josie among its models! I hope you'll go check it out and buy one today. Not only will you have a great calendar to look at all year long, but you'll be supporting Pawsitive Alliance at the same time!