Dogapalooza – Riker, Buddy, Dottie & Gretchen
Hey it's Art here again posting from behind the reflector. Last Friday we found ourselves in Barrington, IL at Riker the dog's place for a rowdy shoot with Riker, his brother Buddy, and his close chums Dottie and Gretchen.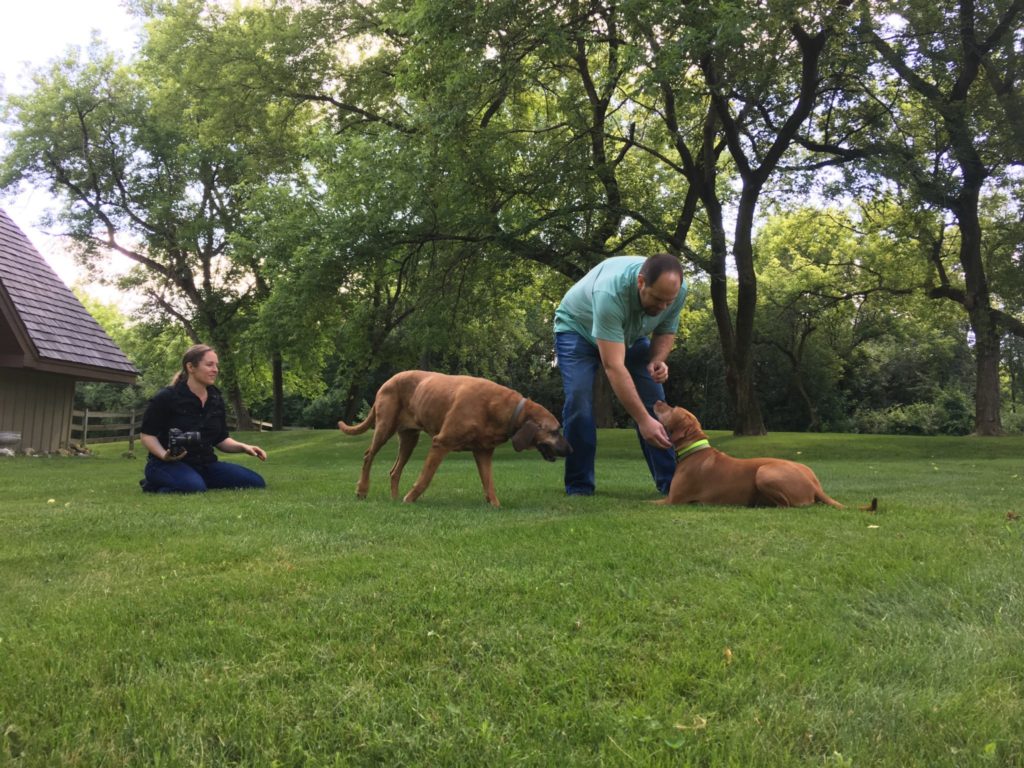 Since I've been working with Lara, I think the most dogs I've helped out with in a session was a crew of three dogs during our Mud Bay Shoreline Grand Opening Event. Those dogs were small and placed atop a small stool which kept them in check. Not this crew!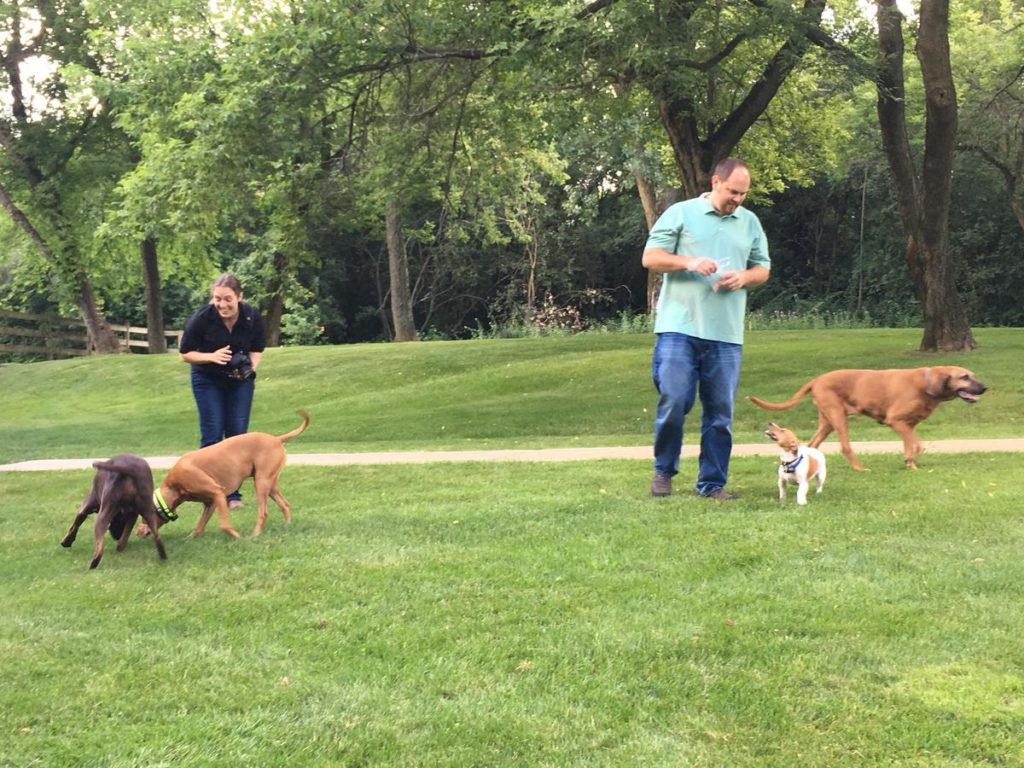 Riker and his gang were on their home turf, where they were completely comfortable to run wild and free to the woodpile, the tall grass, and even my gear bag.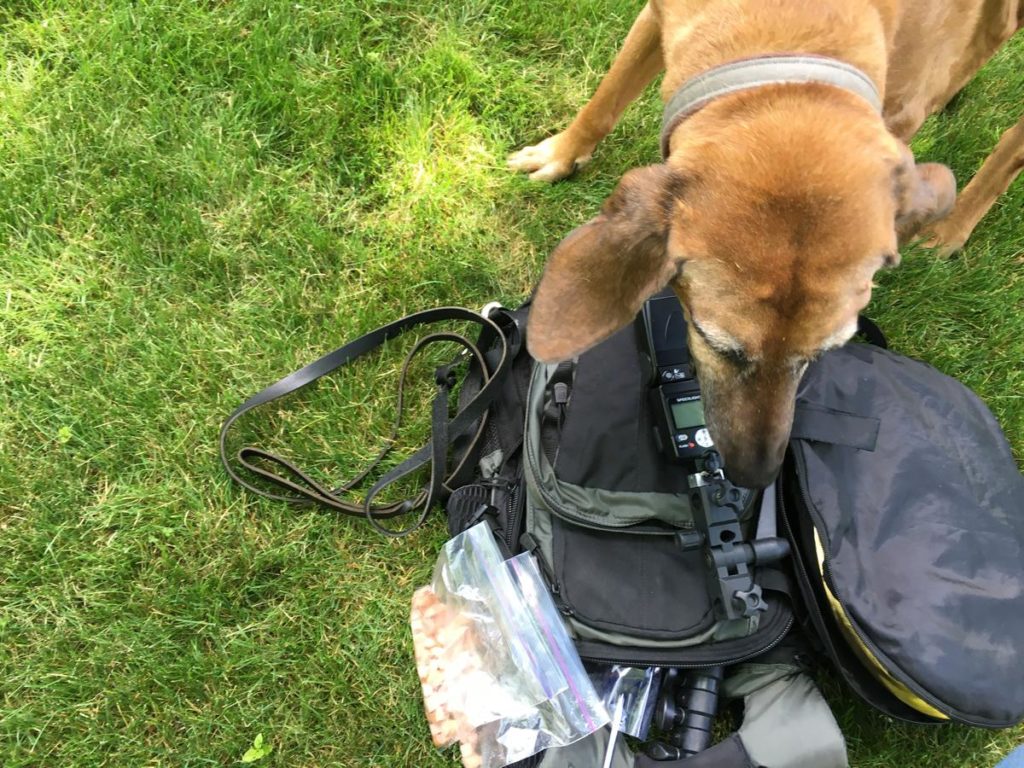 Somehow I wound up holding two bags of hotdog treats and Gretchen was all about hanging out by the guy with the hotdogs.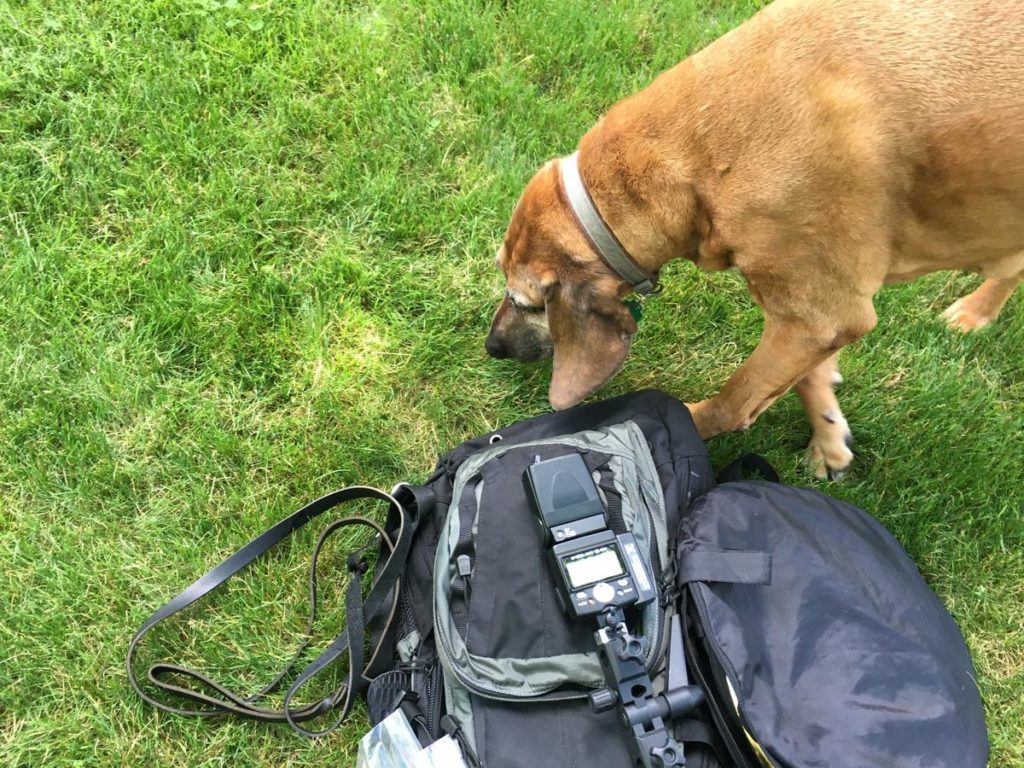 I was juggling two bags of gear along with my lighting rig, so I didn't get too many behind the scenes shots. But I gotta say, the energy of four dogs in their natural element was really a trip!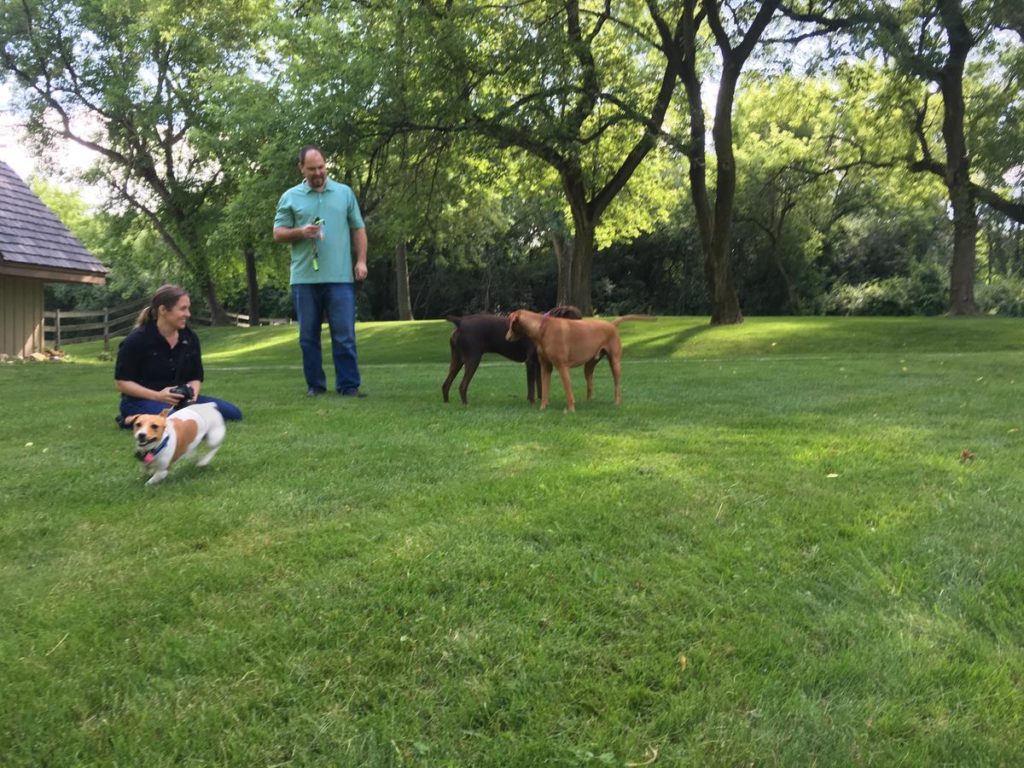 Our on-location sessions are way more fun for everyone, especially for the dogs. They're way more relaxed on their home turf and our camera and gear isn't nearly as big of a deal for them. And who doesn't love seeing four lifelong dog-buddies at their goofiest?