Calendar Model – Marshmello
Marshmello lives in North Seattle, with his 12-year-old owner and their family. He is part Siamese, and all cute!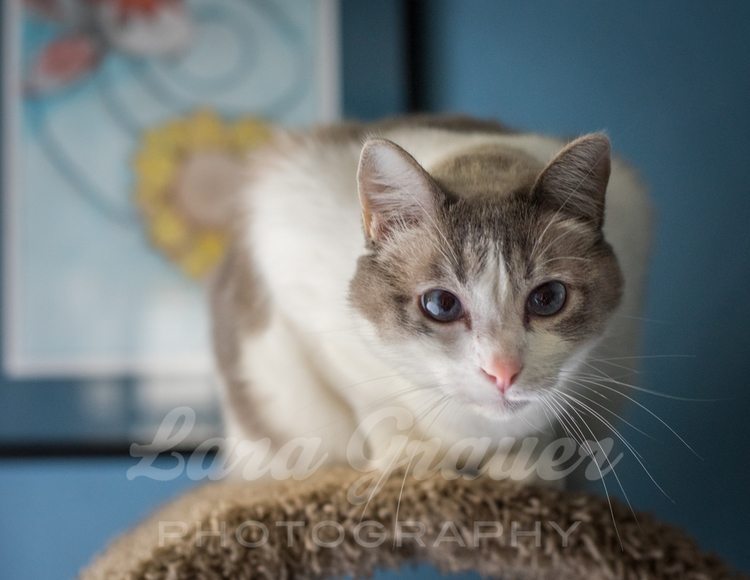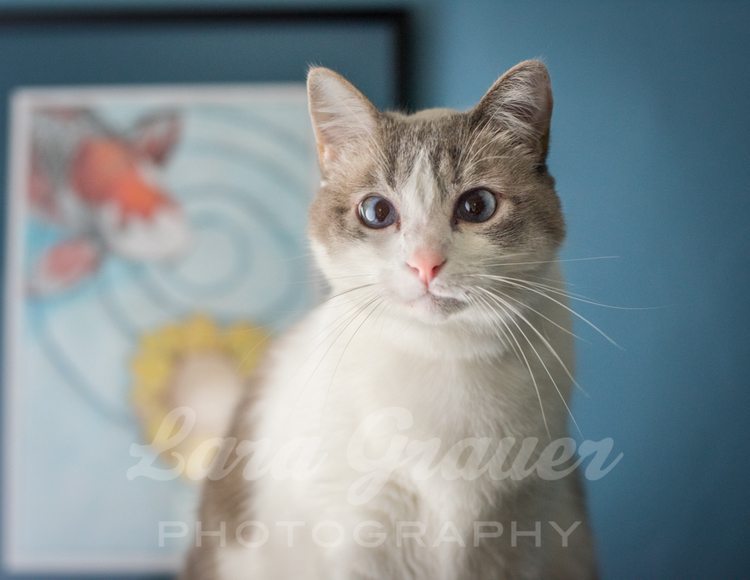 One of the things Marshmello likes to do while hanging out at home is hold down your head and bite you like your hair is an animal he wants to eat! What fun (well, if you like cats, this could be fun)!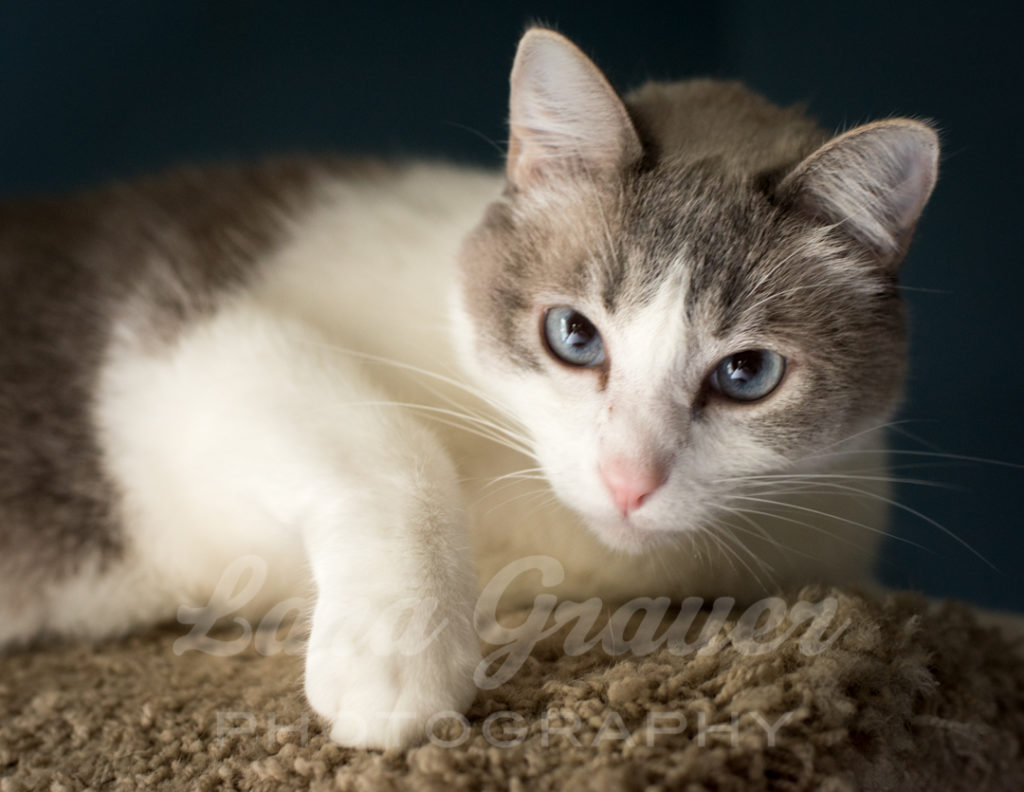 But Marshmello is also sweet and playful. He competes with the family dog for the cat toys (the dog likes when you dangle things from a string), and is independent and confident enough to hold his own.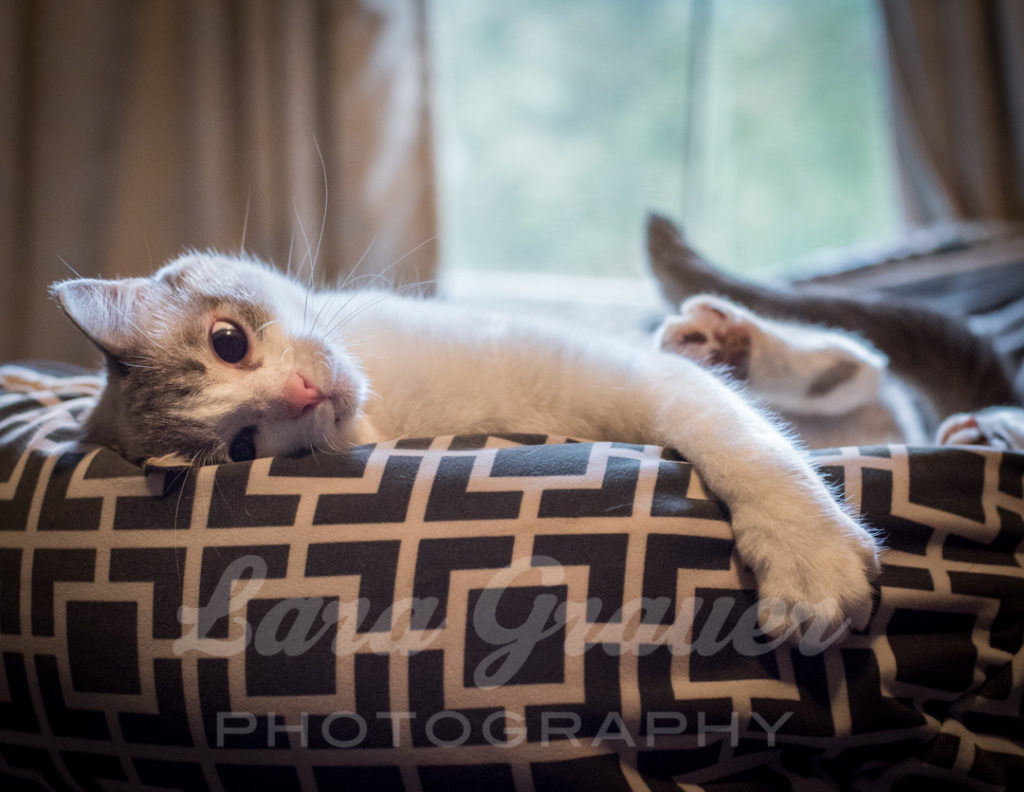 He enjoys his perch near the window, he loves to lounge in his bed, and he'll stand for being pet, as long as it's on his terms.
If you'd like to purchase a calendar that features a photo of Marshmello, and support Pawsitive Alliance at the same time, head on over to this page and order one now! The calendars will ship in mid-November.