Calendar Session – Rupert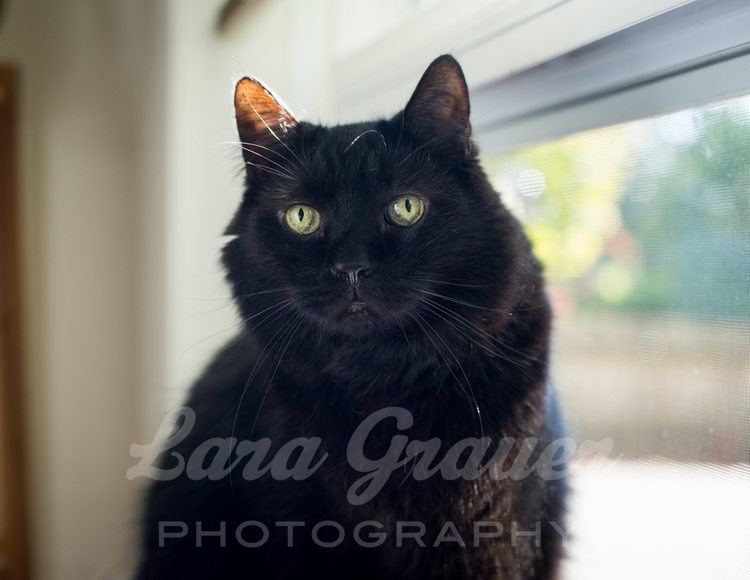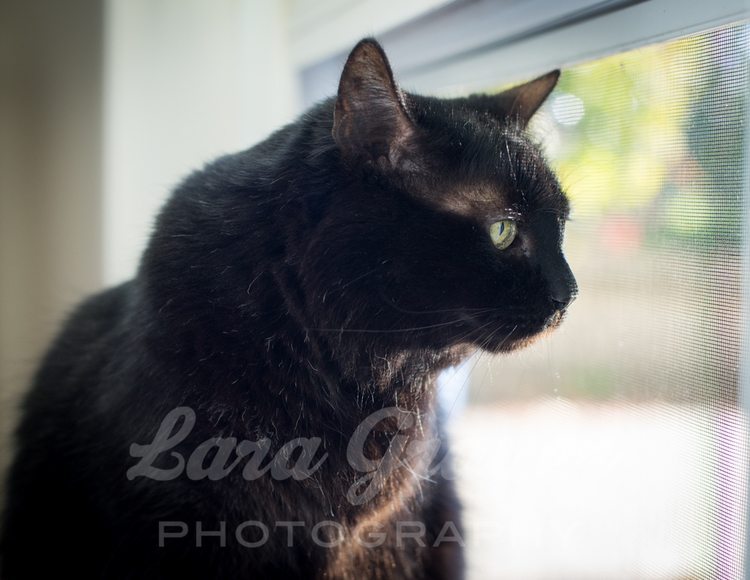 Rupert is a sweet cat. He's laid back, and enjoys being pet. He likes to hang out by the window and watch things go by.
Rupert has a sister cat named Misha, who was planning to be in the photos, but her shy nature sent her off into hiding when I arrived.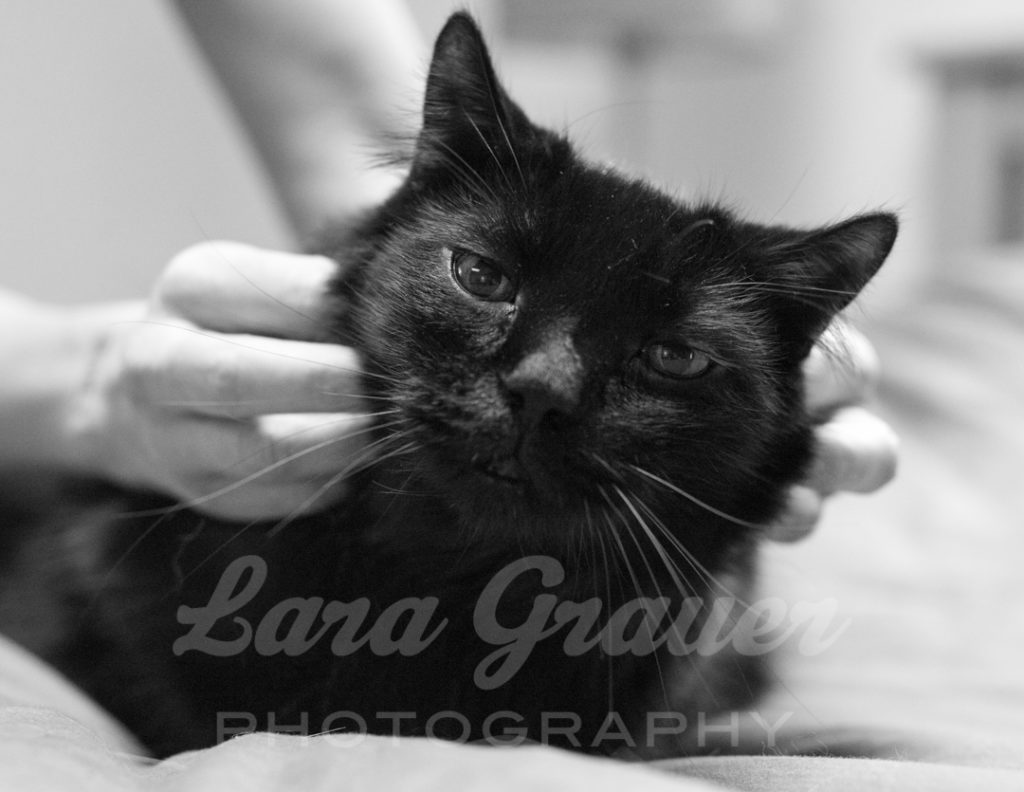 So we hung out with Rupert and pet him for a while, hoping she might come out to see what was happening, but no such luck.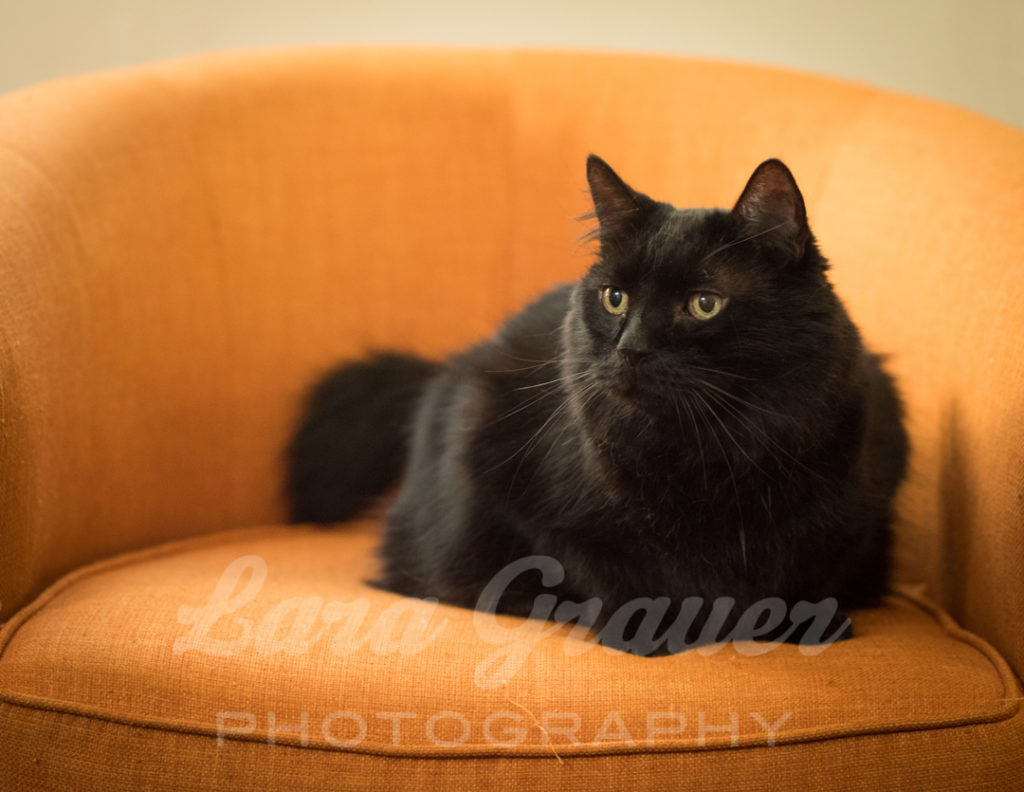 Rupert's family happened to be fostering a mother cat and her litter of kittens while I was there, too! They have a busy home, and this old black cat can really take it in stride!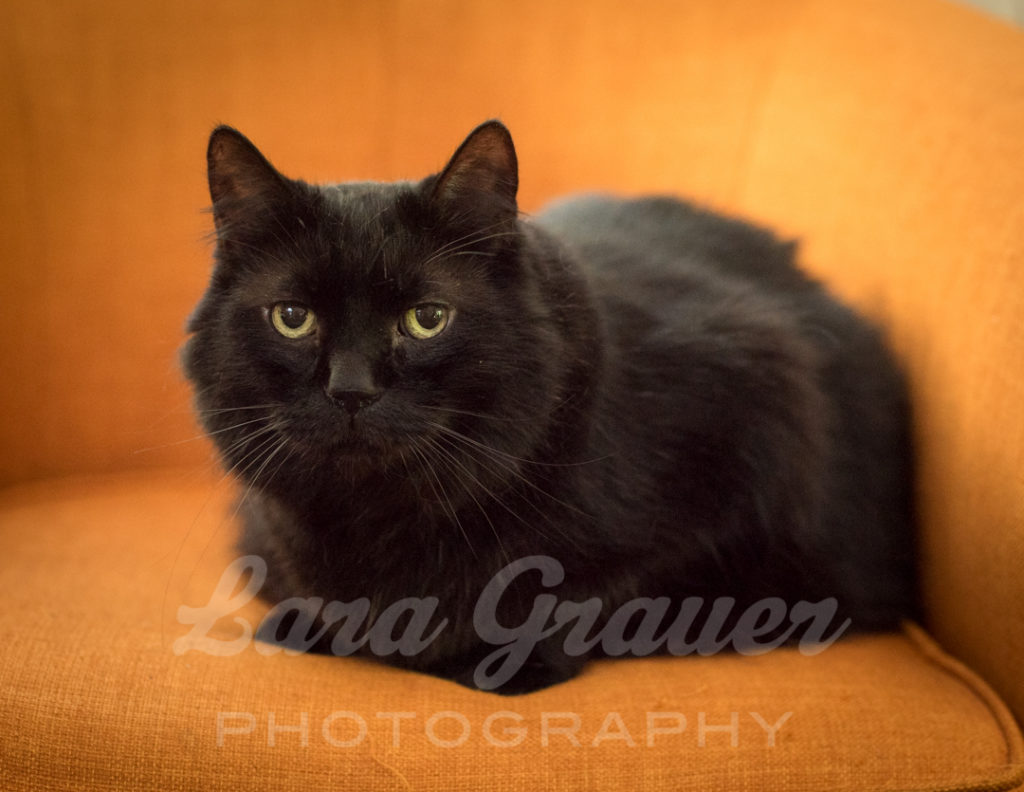 Rupert has some favorite spots, and he's pretty chill. He likes this awesome orange chair a lot, so getting some good shots there was easy peasy.
Rupert will be featured in the 2016 cat calendar. If you'd like to buy one, and support Pawsitive Alliance at the same time, click here and place your order! Calendars will ship in mid-November.