Calendar Session – Photos of Sherman
Look at little Sherman! He and his family got up really early came all the way from Bremerton to see me for photos one Saturday morning! Now, that's commitment!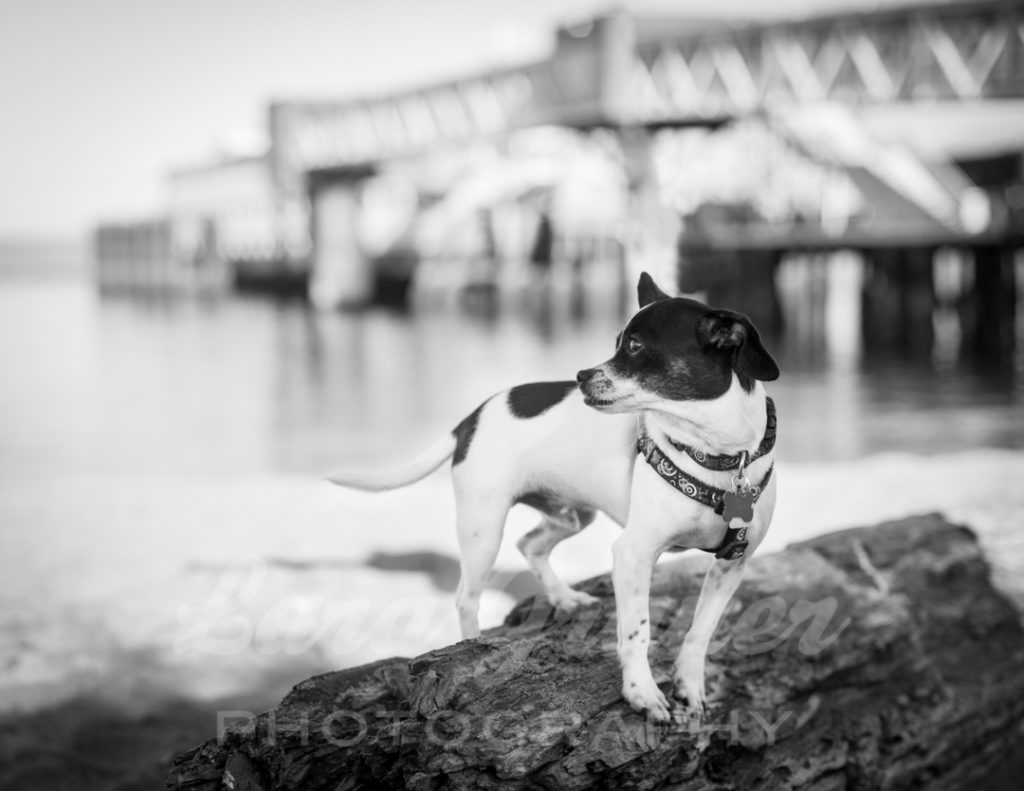 This little guy had never to this beach before our photo shoot in lovely Edmonds, Washington. The ferry dock makes a beautiful background. I just love the depth and texture, and the quintessential "Seattle" look it gives to photos. There is no question that this dog hangs out around the Puget Sound!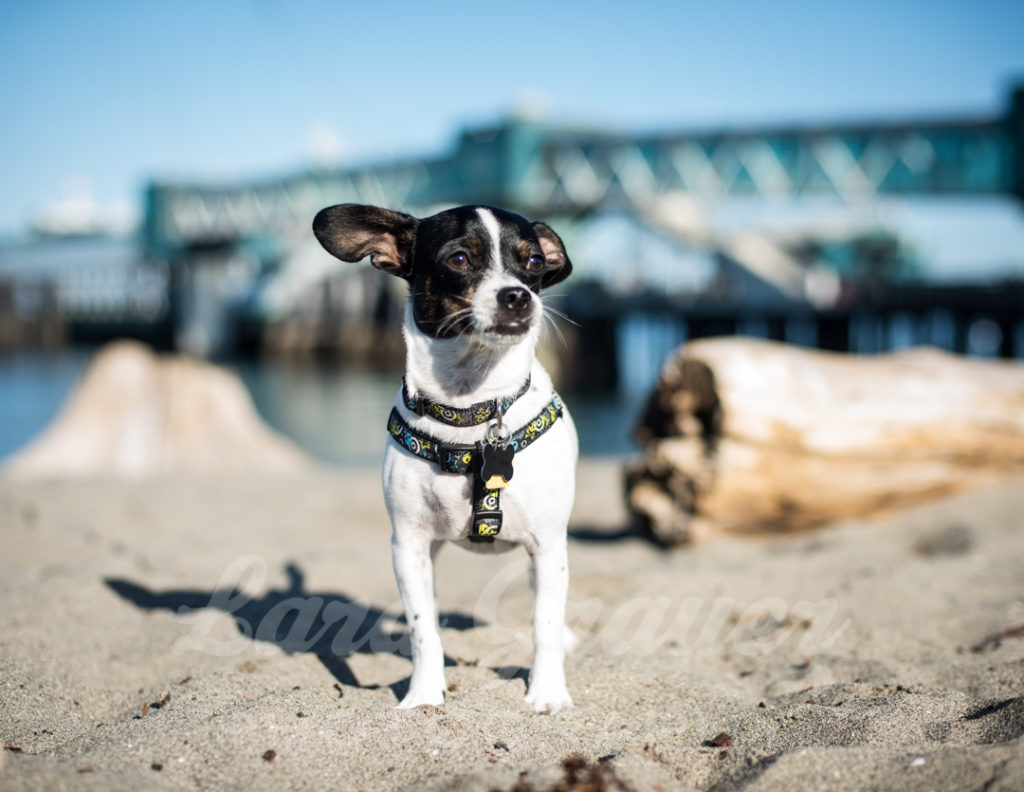 Sherman enjoyed the beach, but he wasn't totally sure of the situation. He kept his ears swept back during the first part of our session, keeping one of his cutest features to himself…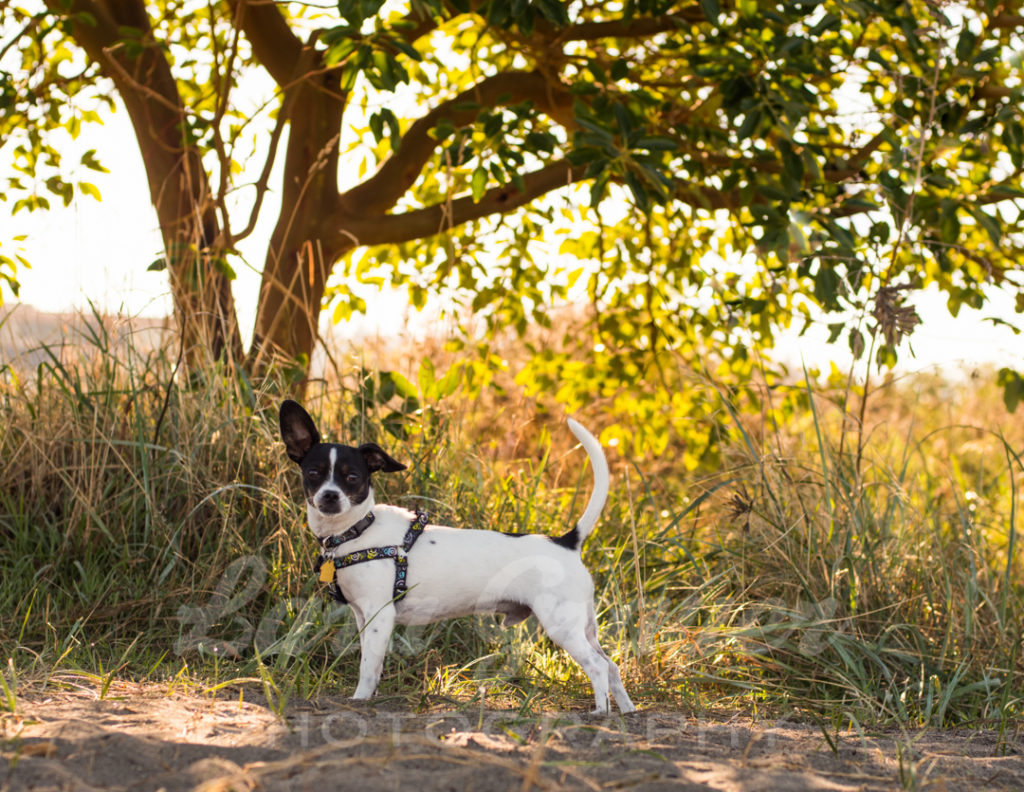 That ear!!! I just love when dogs have those quirky little things! That ear stands straight up at attention. I loved the way the sun was glowing behind him and outlined his little body in this shot. From there, we moved over to the rolling hills…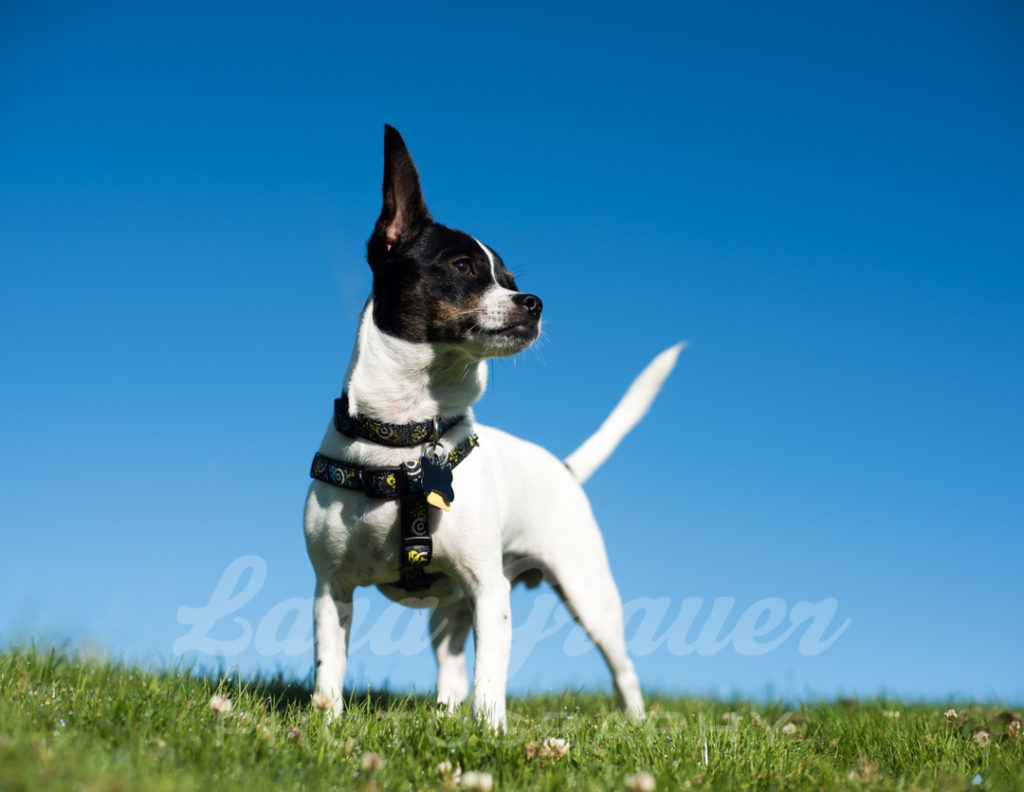 And created Big Sherman the SuperDog! All he needs now is a cape!
I had a great time getting to know Big Sherman in his little body. He was very expressive, and cooperated quite well. I'm thrilled that he will be in the 2016 calendar!