Seattle Commercial Photography
I'll give you commercial photography you're proud of – guaranteed.
Book your session today – [email protected] | 206-724-2177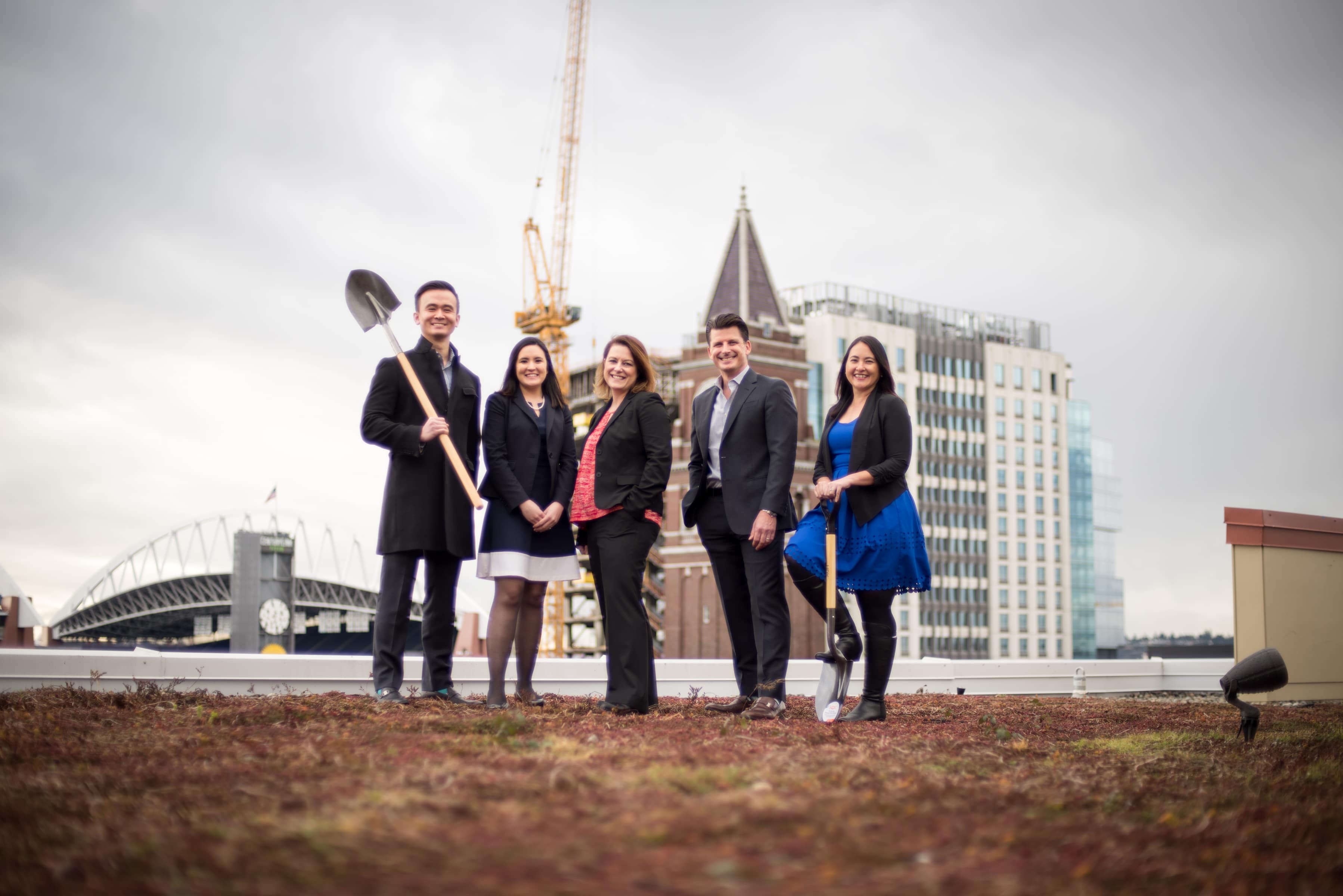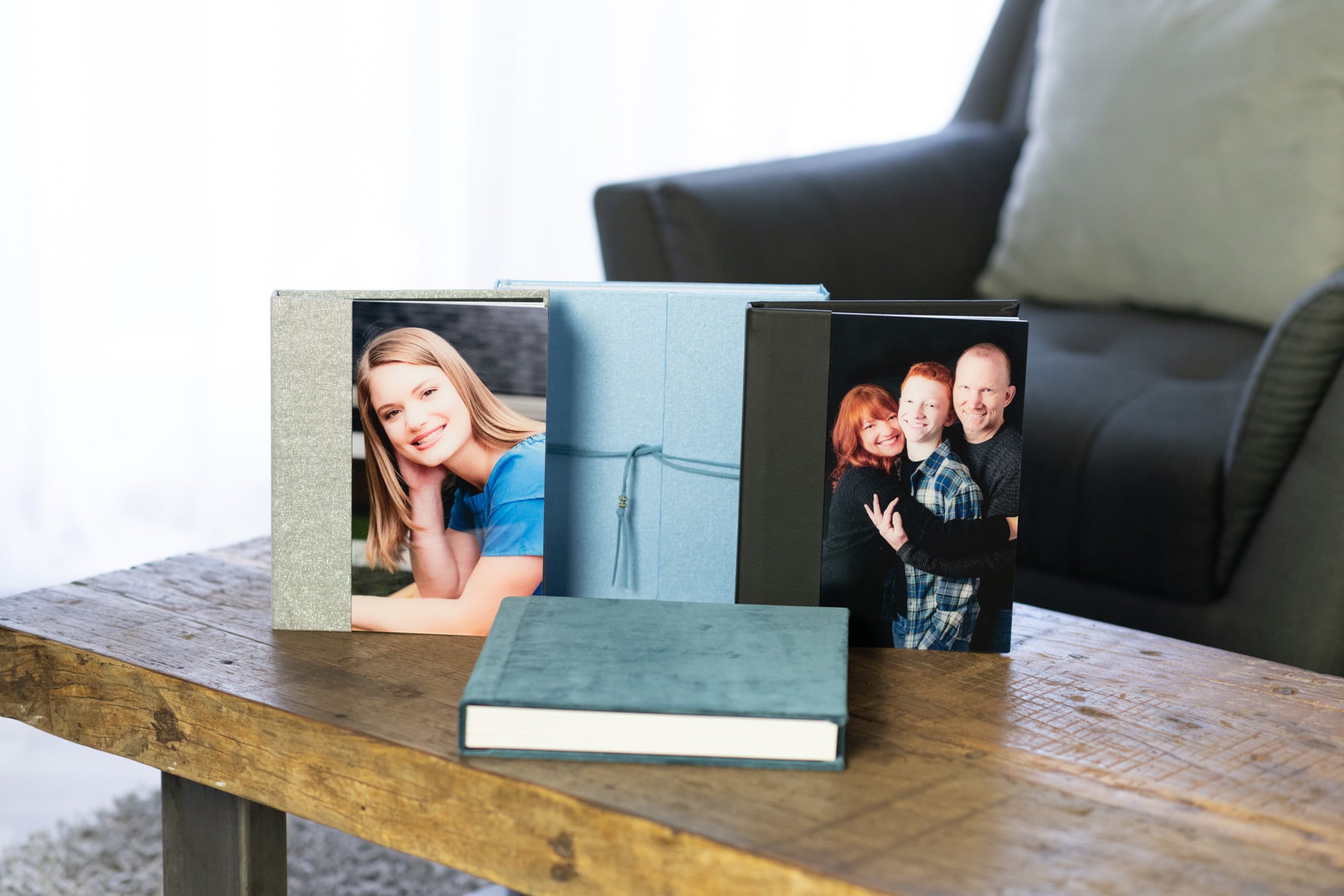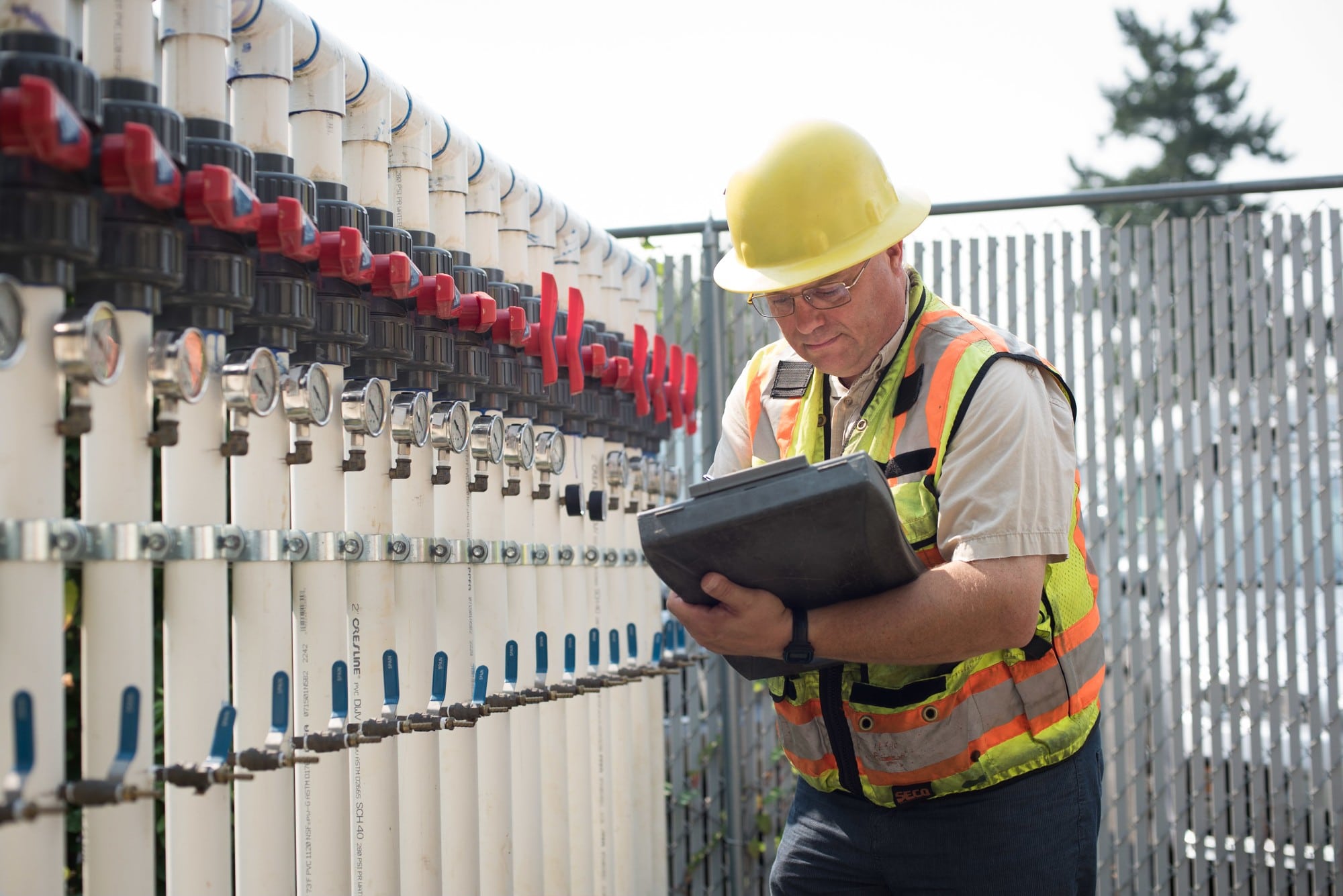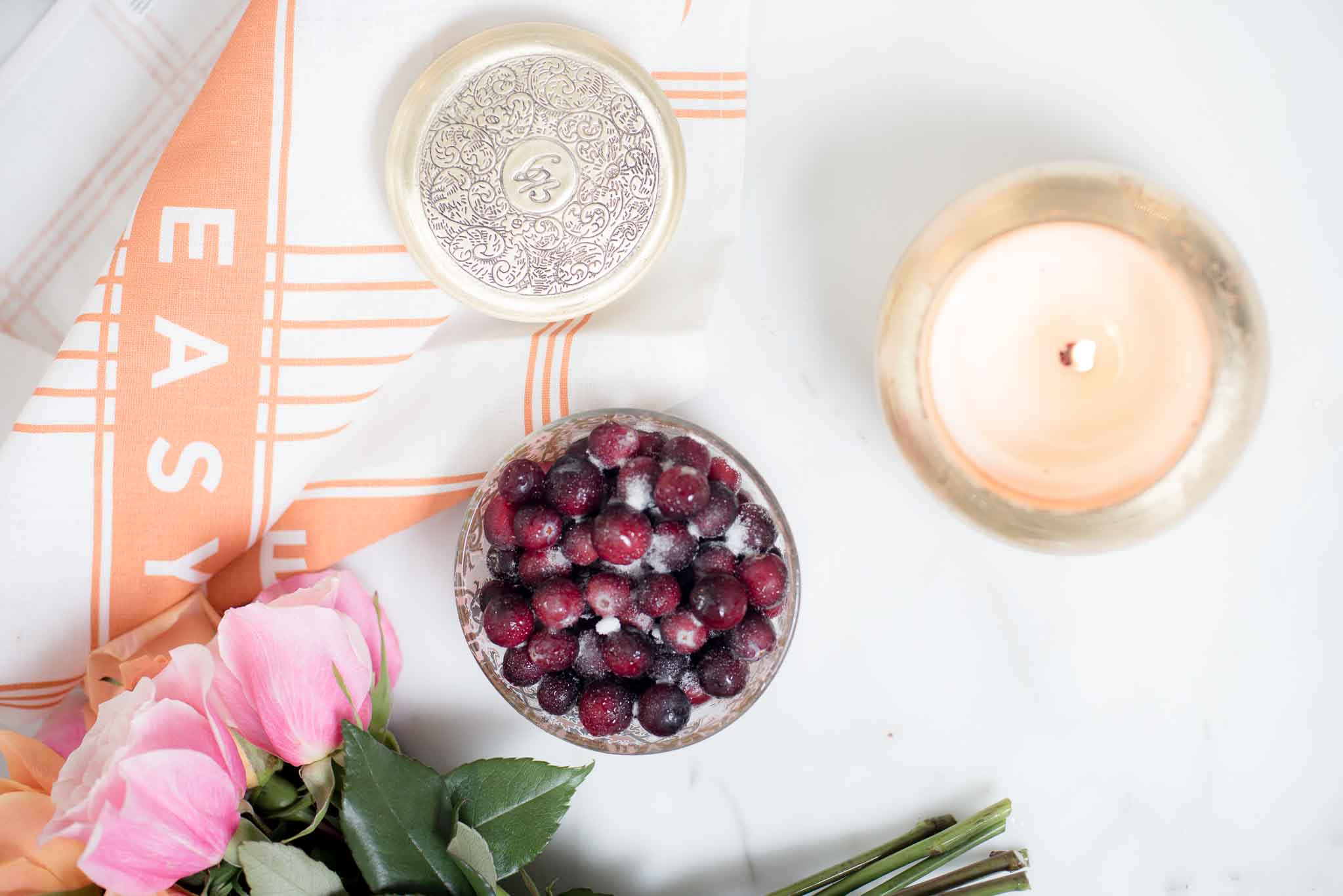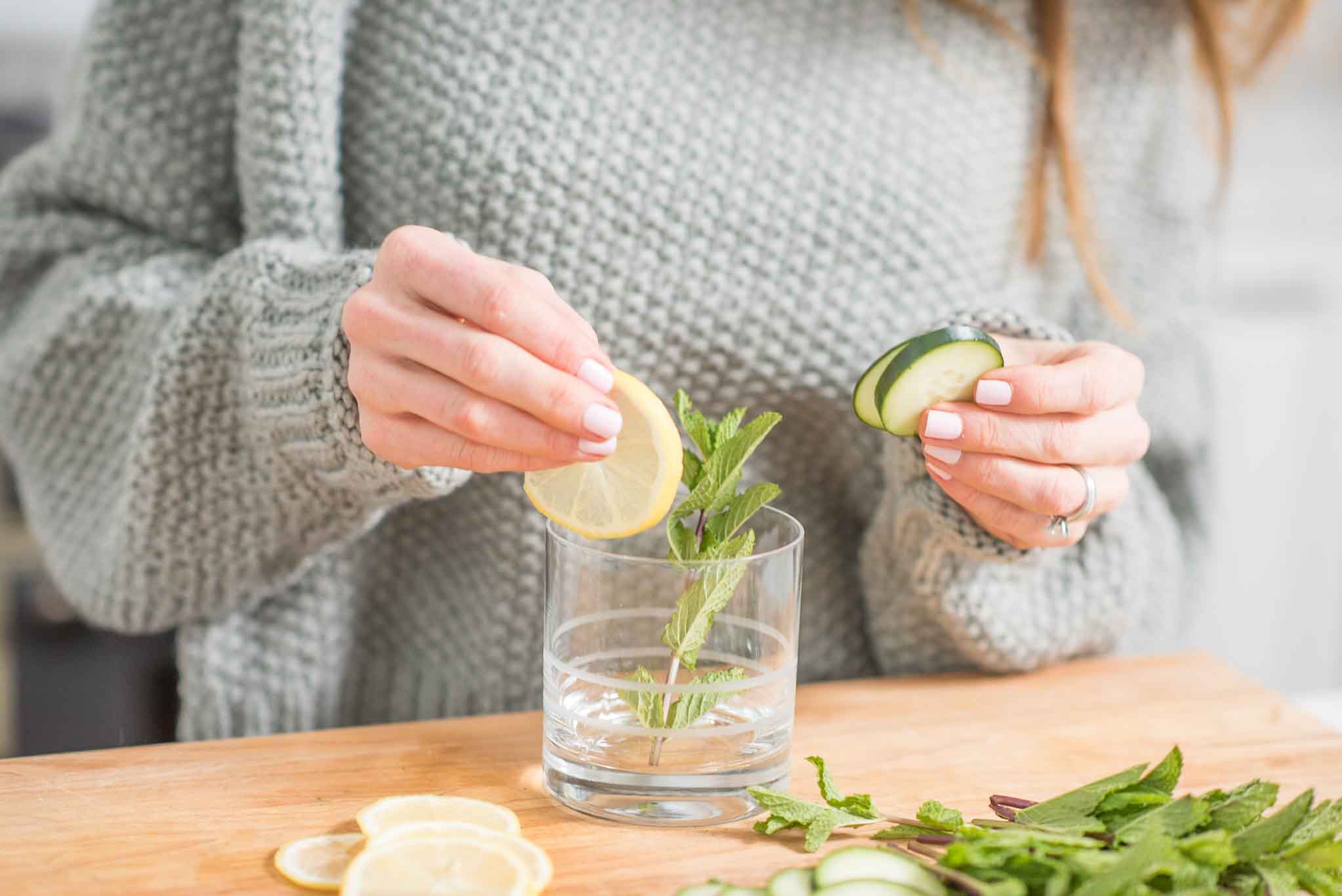 Commercial Photography Services
Lara Grauer Photography serves the Seattle business community with a variety of commercial photography services.  Our goal is to elevate your business by giving your visuals and business photography with a high-impact upgrade, and sending a clear message that connects easily with your target clients.
We can provide you with product photography, advertising photos, fashion images, lifestyle photography, corporate images, and whatever else your business requires.
We'll start with a consultation to find out about your needs, and to create a vision for your project. Once your goals are clearly set, we have a shot list defined, and our vision is in place, we'll move on to the actual commercial photography shoot. Your final edited images will be available 1 week from your photoshoot.
Our clients are mostly solo entrepreneurs and small businesses, with varying photographic needs. Each project will start with a conversation to discuss possibilities and determine the scope of the project. We will craft a custom package that's designed to create maximum impact for your business' success. Please call Lara to discuss your company's commercial photography needs.
Let's Talk
As a leading professional Seattle photographer, I can promise that each photo shoot receives my very best. I'm available for regular bookings for sessions in and around north Seattle. Use the form below to email me with any questions you might have about your commercial photography session. I look forward to hearing from you!
Lara & Art: It's not work if you're doing what you love
Since we'll be helping you improve and grow your business (or should we say your baby), you might want to know a little bit about us. Professionally we're Lara and Art but our friends know us as Art and La. We've been joined at the hip since high school. We're proud parents of two kids, and a dog. Lara loves photography and Art supports her in all her endeavors. We love what we do and we have a ton of fun doing it.
Lara Grauer
CPP Certified Professional Photographer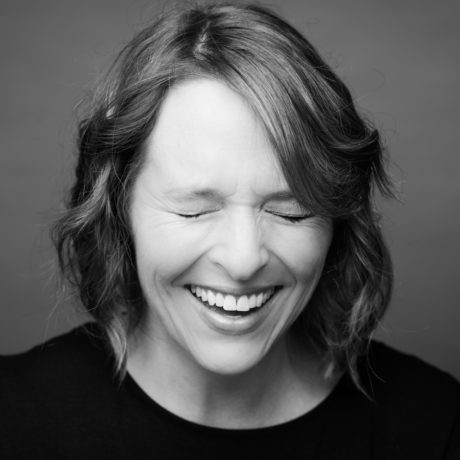 Art Grauer
Photographer's Assistant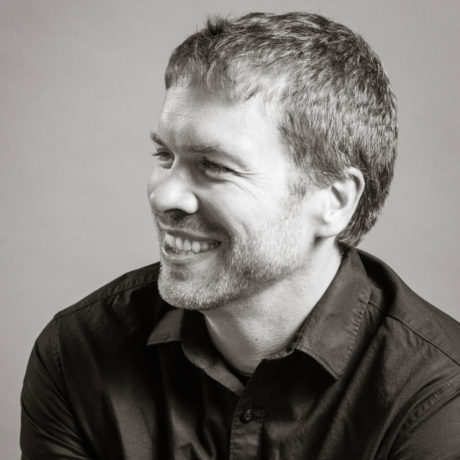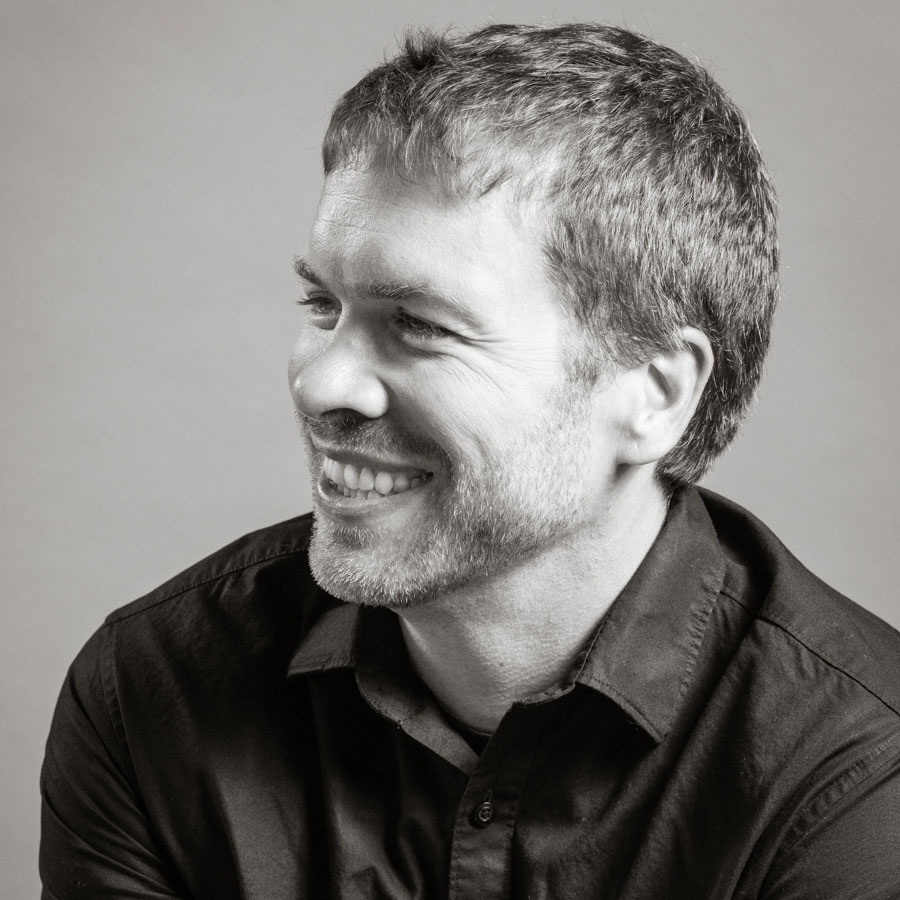 More About Lara's Adventures In Seattle Photography
Welcome to the solution for all your Seattle headshot photography needs: Lara Grauer Photography. Lara Grauer is a Seattle portrait photographer specializing in premium headshots and headshot photography. She has built up a reputation over the years for providing the best headshots one can ask for, no matter the purpose. Professional, corporate look or a…